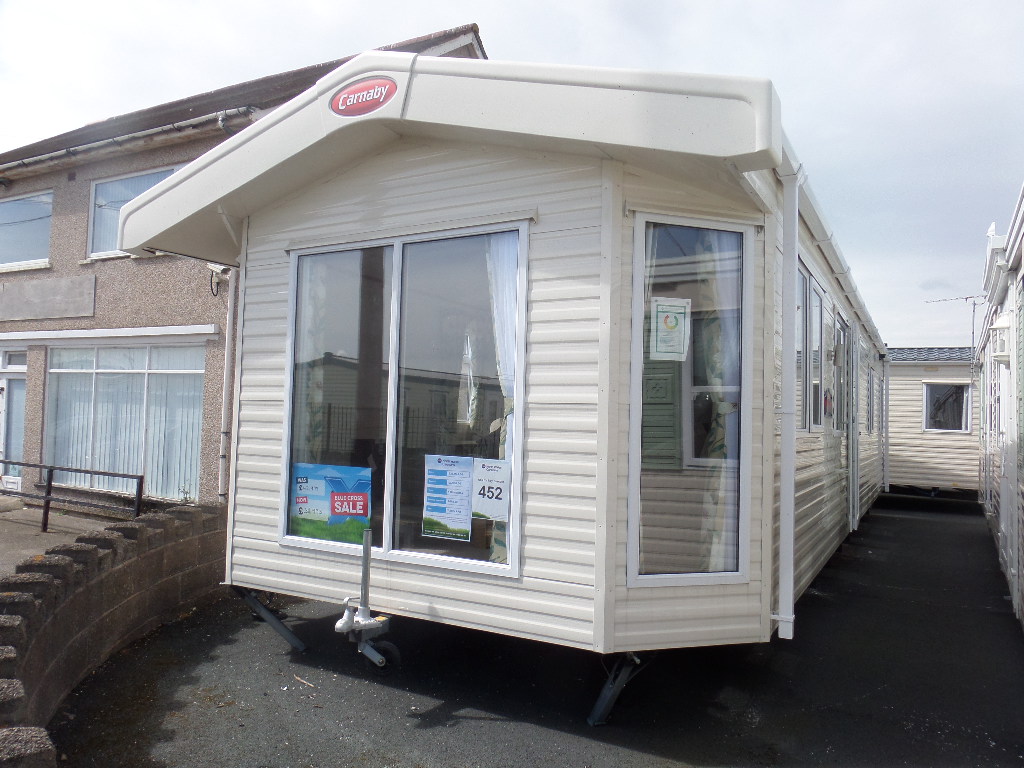 Finding caravans to buy in North Wales is easy and owning a holiday home is a lot less difficult than you may think.
With friendly help from the Sales Team at North Wales Caravans, we can take you through an easy, hassle free, buyer's process. North Wales Caravans has an extensive range of both used and new luxury holiday homes including lodges and static caravans to buy, available for all budgets.  We are also able to help with your finances, suggesting financial packages available to help with your purchase. Discovering your dream holiday home in North Wales is just a click away.
Location is top of the list
First priority to decide is the location of your holiday park. Is it a reasonable travelling distance away from where you live? Is it in a location that you would be happy to visit time and time again? Does the park get busy enough to keep you occupied, in all weathers, and what about the local area? Have you discovered the local beaches, pubs and restaurants? Perhaps your ideal is to have a quiet retreat for some relaxation and peaceful times. Whatever your expectations ensure that your holiday park meets all your requirements, as this is a major decision.
North Wales is a fantastic place to begin your search for a caravan to buy. It's a popular UK holiday destination, with superb transport links, no matter where you are travelling from.
Are the site costs favourable?
So you have discovered your ideal location, now it's time to get to the nitty gritty and ask about the relevant running costs and annual site fees. Remember to ask about the length of the site season, the services the site offers and what you can expect for your annual fees.
Caravans to Buy – Home from Home
Does North Wales Caravans have the holiday home that you are searching for?  If so, make sure that you have been offered an ideal plot on a holiday park that matches all your requirements.
We have many models and designs of both new and used static caravans to buy, for you to browse and get a feel for.  Have you discussed your payment options in line with your budget? Browse through our list of caravans for sale or call North Wales Caravans today on 01745 827 929 to discuss your requirements.
Welcome to your new North Wales Caravan family
If you've got this far with your purchase, it's likely that you have chosen a caravan to buy or a holiday lodge on one of our parks. Our next discussion will be on timescales and what you can expect to happen next. By this point, you will have met with several members of our Sales and Site teams. If you have any further questions, don't hesitate to ask. We are here to ensure that the whole process of buying a holiday home runs smoothly.
Now it's time to enjoy your holiday home
Once all of the buying, financing, siting, discussing, locating and costing processes have been done, its finally time to hand over the keys to your new holiday home. We hope you have many happy holidays in North Wales, and make many memories to last a lifetime.