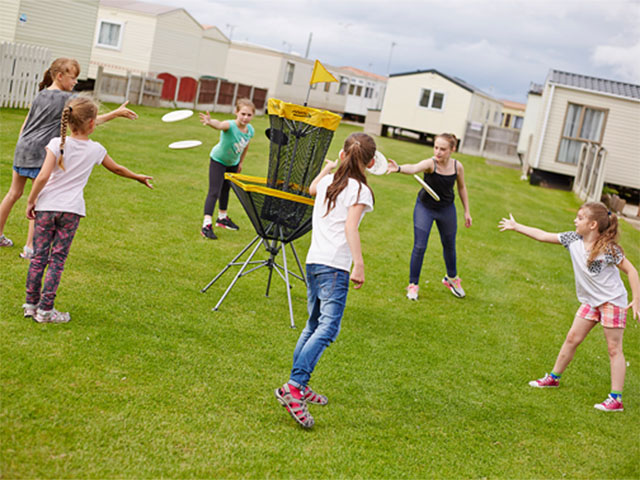 Local Attractions
Holiday Parks are strategically positioned to be near local attractions, many within easy walking distance. In North Wales you can see snow leopards and sea lions, go mountaineering on Snowdon, test your skills at White Water rafting or go karting and even visit the Mediterranean without leaving Wales at Portmeirion.
Cycling and walking trails will take you through wildlife conservation areas, passing long sandy beaches and the most diverse, spectacular scenery to be found anywhere in the UK.
Your holiday can be an exhilarating adventure from start to finish or a relaxing break to wind down from the stress of your otherwise busy life. From traditional seaside resorts to rural retreats, they can all be found in North Wales.
Kid's Entertainment
With Soft Archery, Body Zorbs, Tri-Golf, Waterwalkerz, Arts and Crafts, Science Lab, Football and Chocolate Parties to name just a few activities on North Wales Caravan Parks and our Be Active Programme, children will never be bored.
Outdoor play areas with disc golf, climbing frames and ball games get kids out in the fresh air and away from their Xboxes and mobile phones. At the end of each day they will be tired out and ready for bed.
Back at the caravan you can sit down together for the family meal or enjoy excellent cuisine in onsite restaurants. For perfect Kids and Family holidays it's hard to beat the environment of North Wales Caravan Parks.
Be Active programme is available at Golden Gate Holiday Centre and Whitehouse Leisure Park.