Looking for Upgrades or Caravans for Sale in North Wales?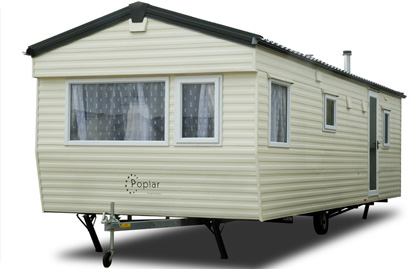 We would like to wish all our customers, old and new, a great May Bank Holiday in North Wales this weekend. You'll find plenty to do at Golden Gate Holiday Centre and Whitehouse Leisure Park or you may be relaxing at Sirior Bach or any one of the caravan holiday parks that will be busy catering for the needs of their owners and guests. If you are thinking about upgrading your Static Caravan do call in and talk to us as we have a number of offers on at the moment which you can see by searching for used caravans for sale in North Wales on our website.
We've also got some beginner's models at excellent prices so if you want to take the plunge and own your very own Static Caravan.
Owners, please call in for a coffee and a chat if you need any help or advice. We are always happy to help.
Keep Wales Tidy
If anyone feels like helping out Keep Wales Tidy on their Clean Coast Week you contact the organiser on the Keep Wales Tidy website. Our beaches are our most prized asset and you never know what treasures you might find!
Anglesey Circuit
You might also want to visit Anglesey Circuit where the Ty Croes Sprints will be taking place.  A national circuit sprint championship is happening on Saturday 2nd May and on Sunday there will be the international circuit spanning two days, featuring a range of cars.
Admission: £5 per day with children below 16 years free but they must be accompanied by a responsible adult.
Further details can be obtained by calling 01407 811400
The weather forecast isn't looking great with rain expected. Let's hope it's wrong (as it often is) but bring your wellies and umbrellas just in case. And if you want to upgrade or look at caravans for sale in North Wales, just contact us, we will be here as always.