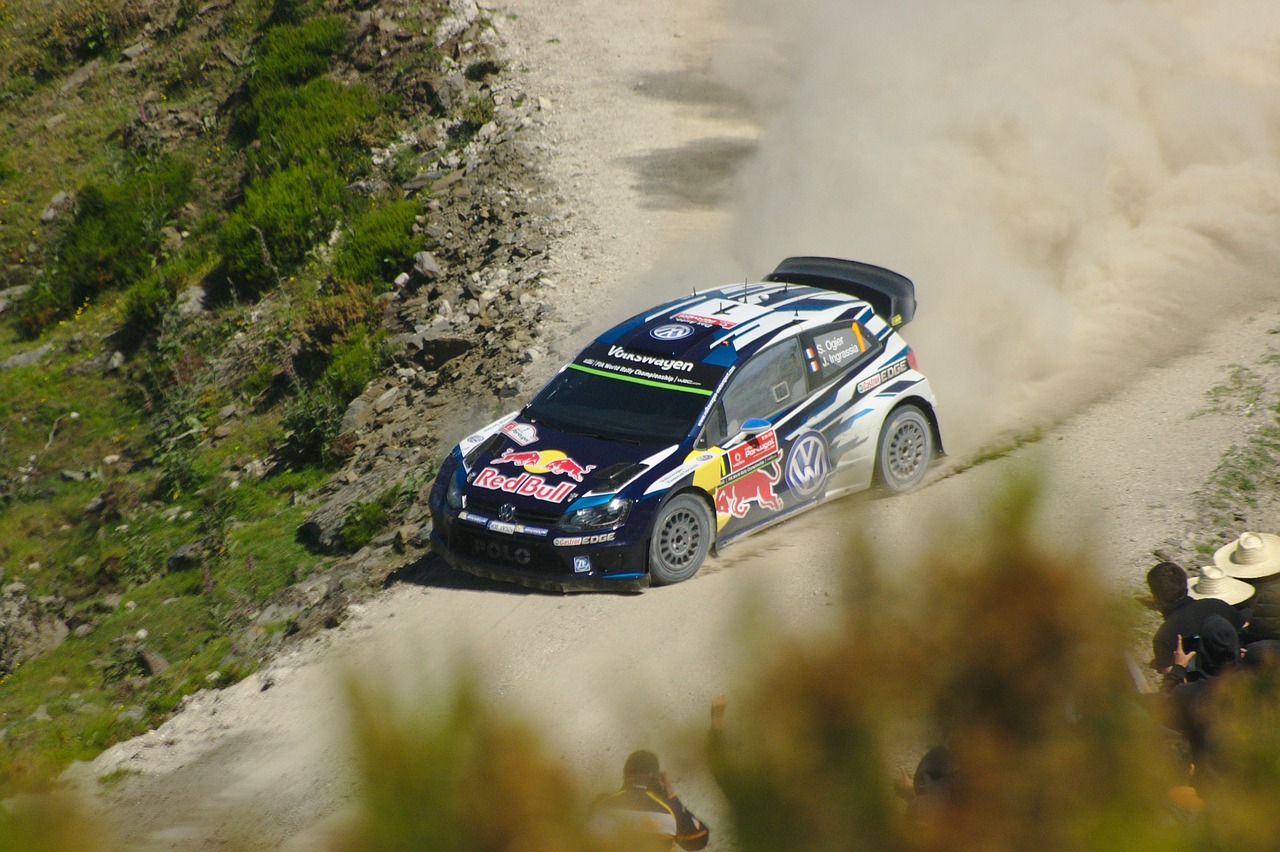 If you are taking a static caravan holiday in North Wales in the last week of October you could become involved in the Wales FIA World Rally Championship.
Wales FIA World Rally Championship (Dayinsure Wales Rally GB) – October 27 to 30, 2016
100 lucky volunteers will get the chance to gain hands on experience at this World Championship motor sport event. Rally Makers organise personnel to give leaflets away and direct visitors to the best viewing places. There is a training course provided and anyone can submit an application by contacting Alun Pritchard by email at  apritchard@walesrallygb.com. If you want to become involved don't waste any time in registering your interest, because we suspect it will be rapidly subscribed!
If chosen, you will be awarded a certificate after training and walk away with a rally merchandise gift!
Wales FIA World Rally Championship
Over a 3 day period the rally drivers will cover 208 miles through the beautiful Welsh forests. The gravel tracks have been prepared for not only the cars but also thousands of visitors who will converge on the area to watch the action. From safe vantage points spectators will be able to see some of the most skilled motor sport drivers in the world going through 22 stages of the rally.
Want to enter the Rally?
If you want to enter the Rally, do it now because entries close on 27 September and are capped at a maximum of 75 drivers.
Tickets 
Tickets can be purchased from the Wales Rally GB website. Since the dates have been brought forward this year, children below 15 years, who will be on their half term break, get free entry!
Accommodation
Many owners who are rally enthusiasts take a static caravan holiday during this period to enjoy the entire event. There are also many caravans to let on North Wales holiday parks but it's wise to book well in advance.
If you are considering purchasing a static caravan this year and coming to the area for the Rally, do call in for a coffee and chat. North Wales Caravans have a comprehensive range of new and used static caravans for sale. We also have some fabulous holiday lodges.