Whether you are looking for the ultimate family holiday destination with wall-to-wall children's activities, sensational five-star entertainment and a stunning brand new indoor pool, or an idyllic home-from-home retreat to escape and relax in the beautiful North Wales countryside, North Wales Caravans has the perfect Staycation for you!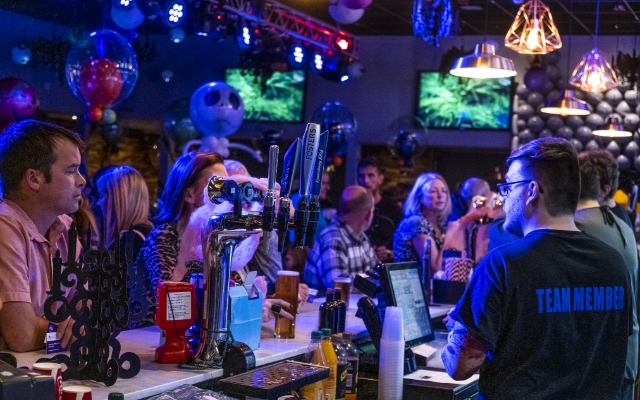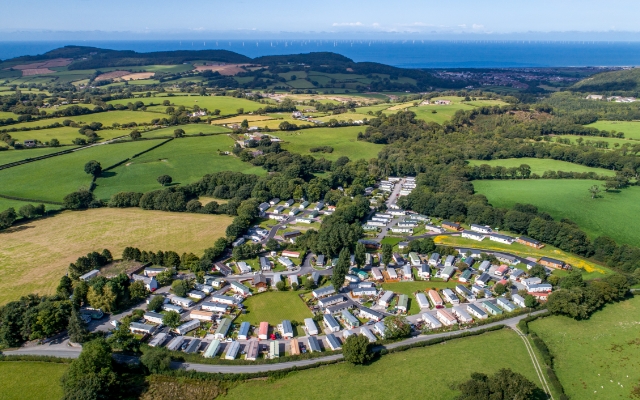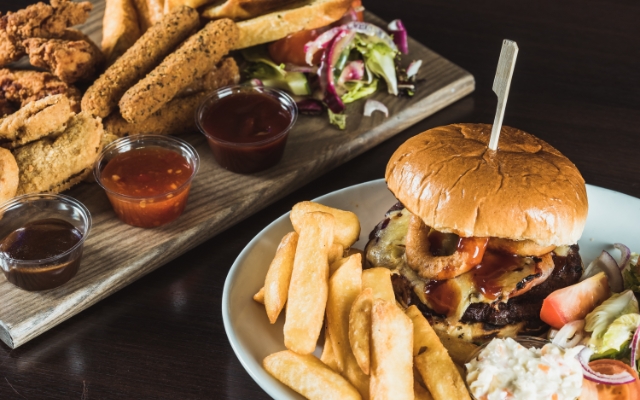 Don't Miss These Incredible Offers
2220 Europa Sequoia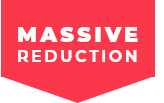 Type : used
Maker : Europa
Model : Sequoia
Build Year : 2014
Bathrooms : 1
Size : 40x13
FREE 2021 SITE FEES
Siting and Connections
TV Aerial and Steps
Enquire Now
1941 ABI Harrogate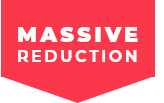 Model : Harrogate
Build Year : 2017
Bathrooms : 2
Size : 41x20
FREE 2021 SITE FEES
Safety Tests
TV Aerial
Enquire Now
Talk to us about finance pre-approval and reserving your dream caravan
Or browse our caravans below to find your perfect home-away-from-home
New Europa Caernarfon 35x12 with 2 bedrooms, Double Glazed and Central Heated. Free 2021 Site Fees
Type: New
Model: Caernarfon
Sleeps: 6
Bedrooms: 2
Size: 35x12
2015 Europa Snowdonia 36x13 with 3 bedrooms on Sirior Bach plot 123 which is a lovely garden plot with all day sunshine! Double Glazed and Central Heated with FREE 2021 Site Fees!!
Type: Used
Model: Snowdonia
Sleeps: 8
Bedrooms: 3
Size: 36x13
2009 Willerby Vogue, a huge size top spec caravan with 2 bedrooms
Type: Used
Model: Vogue
Sleeps: 6
Bedrooms: 2
Size: 40x13
2012 ABI Ambleside with 2 bedrooms, Double Glazing and Central Heating
Type: Used
Model: Ambleside
Sleeps: 6
Bedrooms: 2
Size: 38x12
2013 Swift Bordeaux 38x12 with 3 bedrooms, Double Glazing and Central Heating. Free 2021 Site Fees
Type: Used
Model: Bordeaux
Sleeps: 8
Bedrooms: 3
Size: 38x12
2009 Willerby Vogue 42x13 with 3 bedrooms, Double Glazing and Central Heating. Free 2021 Site Fees
Type: Used
Model: Vogue
Sleeps: 8
Bedrooms: 3
Size: 42x13
Swift Bordeaux with 3 bedrooms Double Glazing and Central Heating
Type: Used
Model: Bordeaux
Sleeps: 8
Bedrooms: 3
Size: 38x12
2015 Swift Bordeaux 40ft by 12ft with 3 bedrooms available on a choice of parks in North Wales
Type: Used
Model: Bordeaux
Sleeps: 8
Bedrooms: 3
Size: 40x12
Europa Sequoia 40x13 with 2 bedrooms, Double Glazing and Central Heating sited on Sirior Bach on a lovely plot
Type: Used
Model: Sequoia
Sleeps: 6
Bedrooms: 2
Size: 40x13