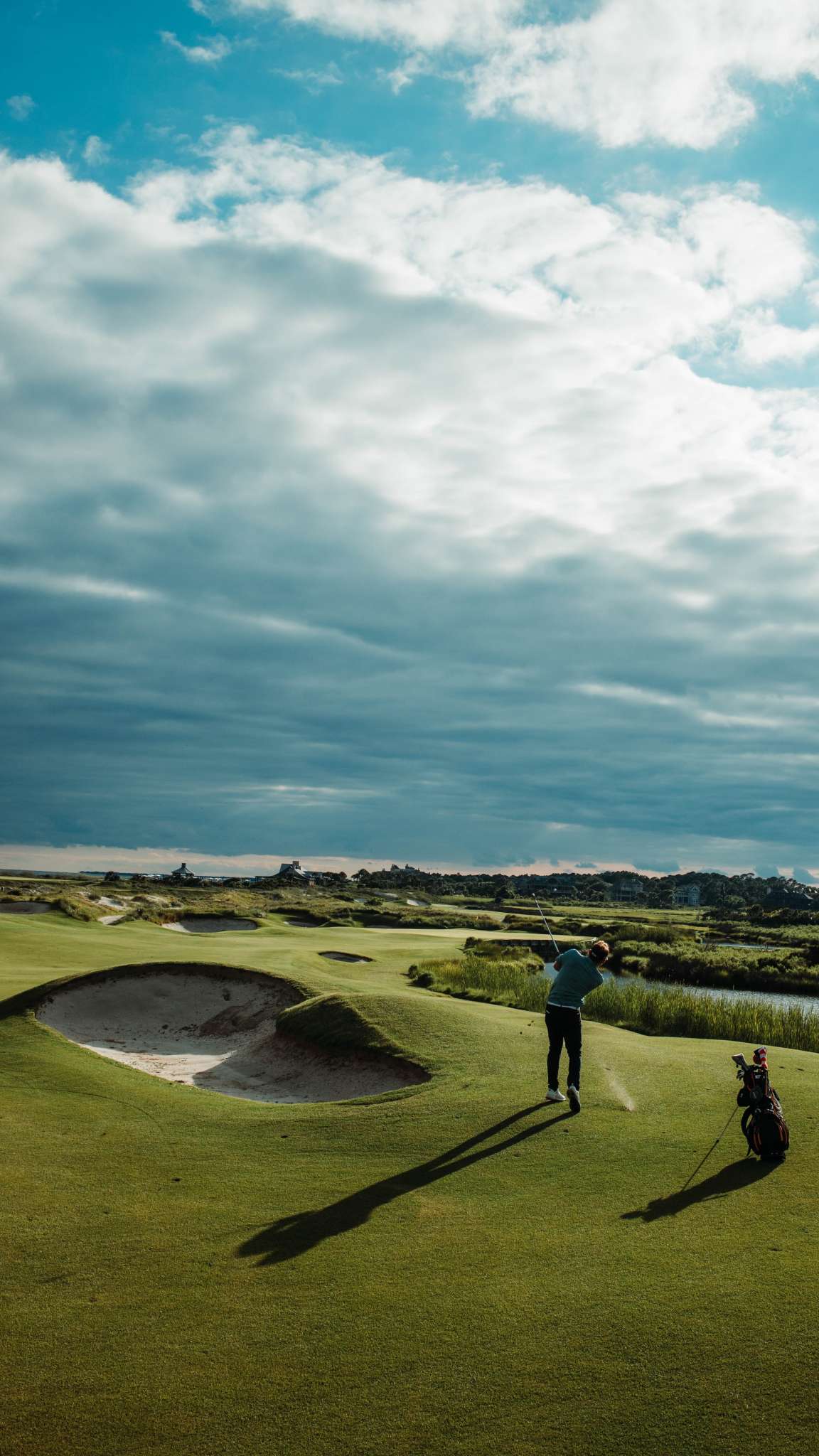 You've been playing golf for years, and you're tired of the same old courses or you're new to the game and want to find somewhere interesting or exciting. Maybe you just want to find a new place that will be challenging, scenic, and fun! Well, look no further than North Wales; North Wales is home to over forty golf courses, each with their own character and style. There are several world-class courses in this region that offer something different from what you may be used to.
Some are situated in the beautiful countryside of North Wales, while others overlook the sea. Whichever course you choose, you're sure to enjoy a round at one of these fantastic venues!
Here are our Top 5 Places to Play Golf North Wales:
We have found five of the best golf courses in North Wales that will fit a range of different players.
Llannerch Park Golf
Llannerch Park Golf is the place to go for those looking for a new place to play a round. Not only does it have great facilities, but it also has a staff that really knows its stuff. The course itself is nine holes and features an easy walking environment that makes it accessible for newcomers and those who aren't as steady walking as others. It also features an excellent driving range so you work on your swing before setting out on your round.
Vale of Llangollen Golf Club
The Vale of Llangollen Golf Club is a great place for the new golfer. The staff are friendly and helpful, with stores stocked with everything you will need to get started in this fun sport.
It's affordable so that you can enjoy your game without breaking the bank. With beautiful views and plenty of delicious food options at the clubhouse, there is no shortage of things to keep your interest piqued on your next golf vacation!
Silver Birch Golf Club
If you've been looking for a golf course to call home, we highly recommend Silver Birch in Betws yn Rhos. This 18-hole course was the host of the Welsh Open in September 2021 and has been well maintained. It features friendly staff and great food without sky-high prices for your day out on the links. If you're anything like us, then this will be your new favorite place to make memories on the fairway.
Henllys Golf Club
Golf is work but it doesn't have to be a chore. Henllys Golf Club in Beaumaris is a cleverly crafted challenge for golfers of all abilities with challenges that are not too difficult but not too easy either.
From the greens fairways and bunkers, to the beautiful scenery and exceptional views, this course never disappoints. The pro shop employees are helpful if you're looking for some range balls or forgot your gloves on the cart.
And after you finish 18 holes, stop by for drinks in the clubhouse before heading home to rest up for another round tomorrow!
Kinmel Park Golf
Kinmel Park Golf Course is conveniently located just a short drive from Bodelwyddan. Whether you are an experienced golfer or simply want to bring your family for some fresh air, this golf course has something for all skill levels!
Not only does it have great driving range, but you'll be teeing off on a spacious and well-maintained 18-hole golf course too. And if that's not enough, you will be playing on a beautiful, recently updated course.
We hope you enjoy our list of the top 5 places to play golf in North Wales. Whether you're an experienced golfer or just looking to try the sport for the first time, there are plenty of great golf courses that will keep you coming back.