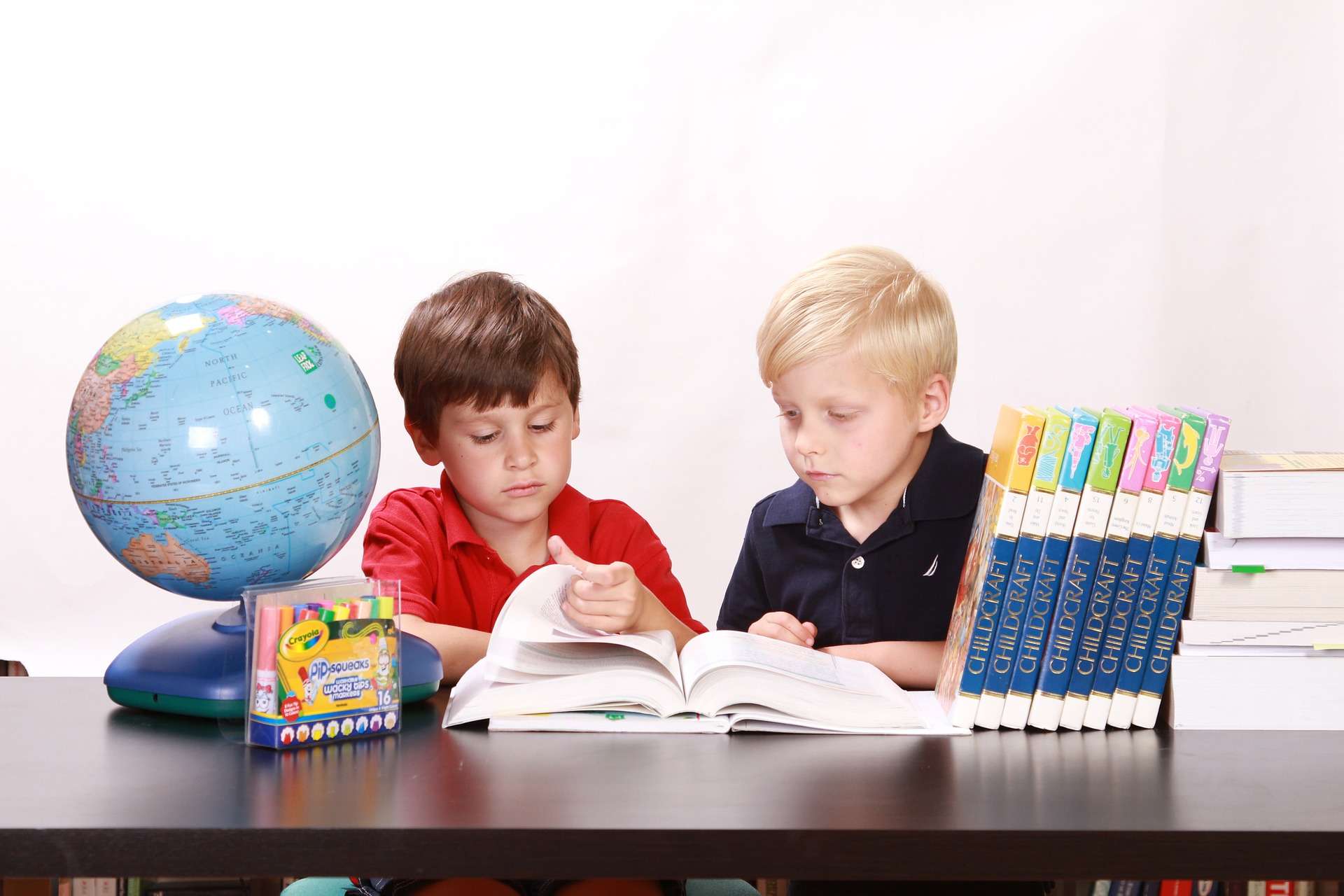 Recent statistics released by the UK Department of Education revealed that 801,980 children didn't attend one or more classes due to term time holidays.
Irrespective of the threat of fines, some parents are still taking their children on holiday during term time. Teachers suggest that the price of holidays is to blame. Conversely, tourist associations say that there is no evidence to suggest that this is the case.
The matter is probably more complex in the sense that some parents have jobs within the tourism industry. And of course, not everyone can go on holiday at the same time from companies in which parents work.
However, one thing is clear. Holidays taken during peak periods are infinitely more expensive both in terms of accommodation and flights abroad. In addition, actually trying to get a family holiday that is affordable in a place of your choice is extremely difficult during the school holidays.
Buy a static caravan for out of term time holidays
One way to ensure you'll always have the accommodation and entertainment you need, out of term time, is by purchasing a static caravan on a holiday park. Naturally, we believe the best place to do that is in North Wales. With great transport links and roads from anywhere in the UK, North Wales is easy to get to. You are not going abroad, but you are going to a different country. One that is steeped in history, rich culture and fast becoming the adventure playground of Great Britain.
Holiday parks can be as quiet or as busy as you desire. Some have kid's clubs to keep children of all ages entertained while parents take a well-deserved break. Many have everything you need on site as well as beaches to step onto directly from the park.
Static caravans are the affordable option for families who want a holiday home that isn't going to break the bank. Starting at around £9,995 for a used model, holiday home ownership is within reach of almost anyone, with finance packages available.
New and used caravans at affordable prices
If you're fed up with the annual search for flights and accommodation, flight delays or package holidays that disappoint when you actually get there, consider buying a static caravan in North Wales. At North Wales Caravans we have an enormous inventory of used and new models, as well as luxury lodges. We also have access to a number of caravan holiday parks that vary in terms of facilities and entertainment offered. Among them, there is bound to be one that meets all your needs.
No need to worry about being fined £60 per child for term-time holidays with a static caravan in North Wales.  You can go in peak periods and at weekends throughout the year. Everybody wins!