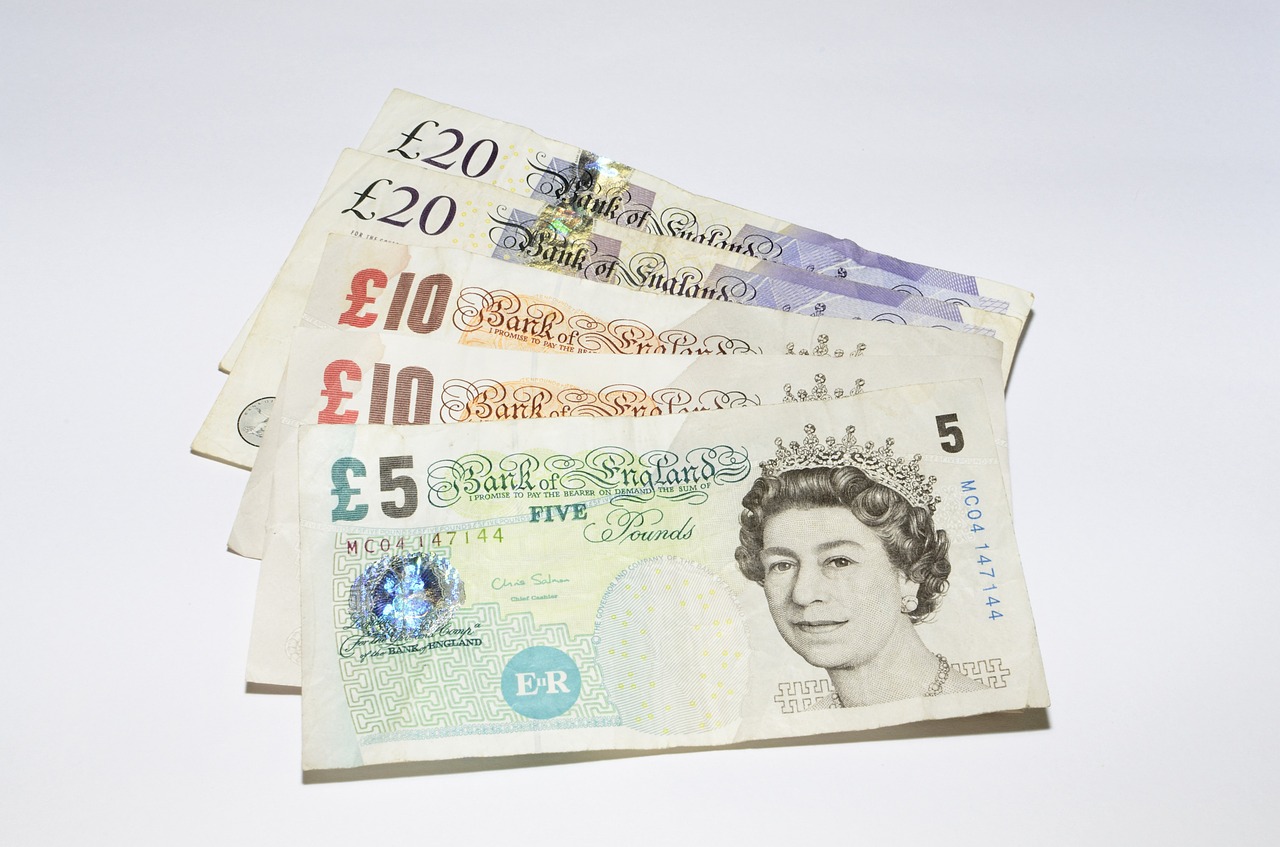 Hiring a caravan is one of the cheapest forms of self-catering accommodation for family holidays. But have you ever considered buying a static caravan?
Here we explore the benefits of buying a static caravan and whether these holiday homes represent good value for money.
What is a static caravan?
Sometimes known as mobile homes, static caravans are not the same as touring caravans.  They are mobile in the sense that they can be moved from one site to another.  However, unlike touring caravans they cannot be hitched to a tow bar and driven around the countryside. A static caravan is usually sited on a holiday park and connected to mains services. Usually, it will stay on the park permanently.
Price
Depending on whether you buy new or used, prices can range from around £8,000 to the "sky is the limit". Some luxury models can cost in excess of £100,000. Luxury static caravans can include Jacuzzi baths; fully equipped kitchens with all modern appliances, flat screen TVs, central heating and double glazing to name just a few benefits.
Finance packages are often available, subject to status, but when budgeting remember you will need to pay site fees and insurance.
What you will be investing in is cheap holidays for life.  Your static caravan will be in a location where everything is available on site to make your family holidays perfect.
Extra costs
Site fees, static caravan insurance, maintenance, repairs and utilities are all costs you need to consider when working out your budget.
Insurance – usually caravan dealers offer insurance to customers who are interested in buying a static caravan. You can shop around but if you do make sure that the insurance company specialises in static caravan insurance.
If your caravan is damaged by a tree falling on it, gets flooded or suffers from storm damage you will want to ensure it is covered. You will also want to be protected against accidental damage.  Your policy should cover you for legal costs in any claim against a third party who has caused such damage. Ask the insurance provider about Caravanners Legal Protection before you commit.
So is buying a static caravan good value for money?
Taking into account all the costs associated with the purchase, as an investment in family holidays, on balance it is.
Facilities and activities on the caravan park will normally be available to you at no extra cost.
You can often rent out your holiday home at times when you are not using it.  This will help cover the annual running costs.
Depending on the model, static caravans can sleep up to 8 people comfortably.
You won't have to buy costly flights during peak periods and can take holidays always when the children are off school.
If you feel like a mini break, you can take as many as you like when you own your own holiday home.
These are just a few benefits of buying a static caravan. Seasoned caravan owners would doubtless be able to add to them.
North Wales Caravans is located in Towyn, one of the most popular resorts for caravan holiday homes. If you would like to learn more about the benefits of buying a static caravan call us on 01745 827 929.