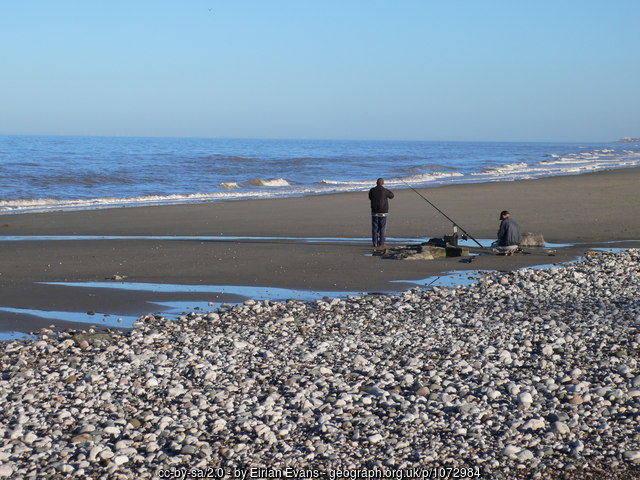 Ever had the feeling that you would just like to get away for a break without scouring the internet for flights that don't involve taking out a second mortgage during the busy holiday period? Want to go away without being tied to a package tour or having to queue at an airport?
Much as we might like to believe that the internet has made life a lot easier in terms of booking holidays, online booking systems have become more sophisticated. You often need to either be very young or have a degree in computer studies to get it right.  For example, Ryanair has created a whole new country in their booking process as far as travel insurance is concerned. If you don't want travel insurance there is a drop down box of countries and in the middle of it, you will find "no travel insurance required"! Easy if you know where it is but very difficult to avoid paying for their travel insurance if you don't.
Buy a static caravan in North Wales
By far the best way to avoid all the hassle of conventional holiday booking and be in control of your holidays is to buy one of the many used Caravan Holiday Homes in North Wales.  You can jump in the car or even use public transport to travel to your holiday park, and then put your feet up. With a static caravan holiday home you don't have to worry about booking accommodation; with cooking facilities in situ, you can really make your holiday budget stretch.
North Wales Caravans are based in Towyn. Not only do we have a massive inventory of new and used static caravans for sale but also a choice of holiday parks to site them on. Choose a park in rural tranquillity to enjoy everything nature has to offer. Go fishing, play golf or pick a park that offers adventurous activities for all the family.
Buying a used caravan holiday home
An investment in a caravan holiday home will ensure that you have great holidays and freedom of choice for many years to come.  You can choose from a wide range of models at affordable prices and if necessary obtain finance for the purchase if you qualify.
Used caravans for sale on our website are in exceptionally good condition and carry all the usual guarantees associated with purchasing from reputable caravan dealers, so you know you are in safe hands.
Call us today to discuss any specific requirement you may have or check out our website by clicking on North Wales Caravans