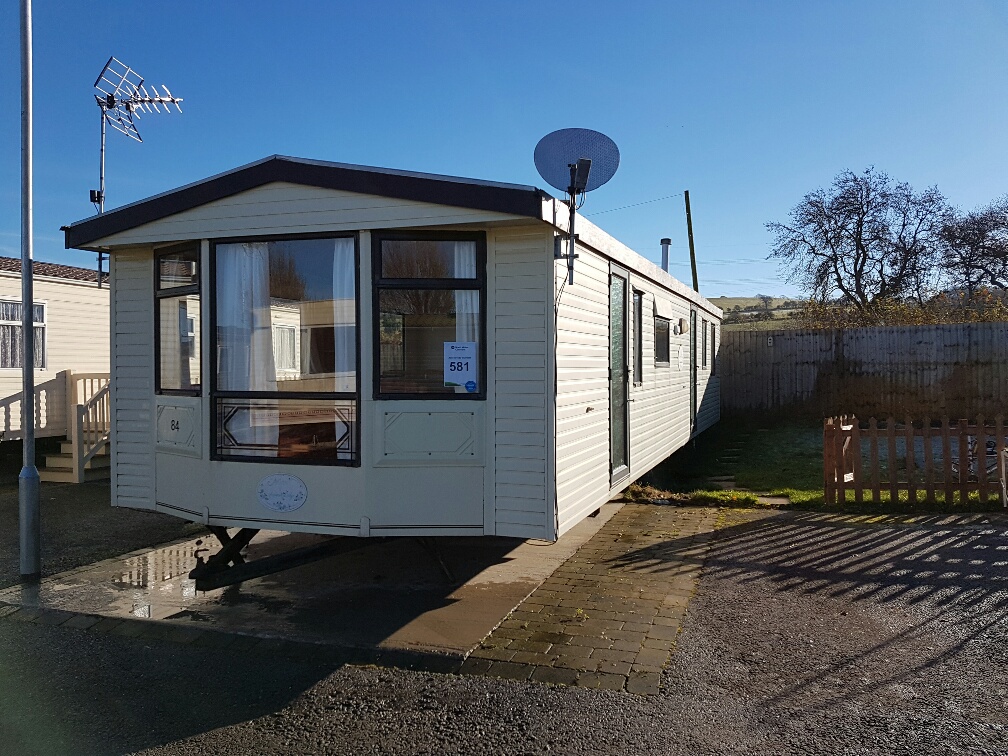 You may decide purchasing a static caravan is an affordable option for a holiday home getaway. However, before you commit yourself it is wise to weigh up all the costs involved.
New Or Used Static Caravan?
The costs of purchasing a static caravan can vary widely but there is something to suit all budgets. As a guide, you can expect to pay anything from £10,000 for an older, smaller model up to a whopping £170,000 for a new, luxury one. If paying cash doesn't appeal to you or you can't afford the outlay it's always possible to buy on monthly finance terms. If you buy a new model the initial price will often include connection costs and pitch fees for the first year. Pitch fees are area-variable but are generally around £3000 plus and considerably more for a prime location. These are likely to increase with inflation. When choosing your caravan it may be a good idea to pick a location which is not too far away from home; factor in your petrol costs to get there.
Annual Charges
There are council rates (not council tax) and water and sewerage charges payable. A typical cost for this would be around £250 per year. Plus you would possibly have to pay for septic tank emptying.
Gas and Electricity: site operators are able to buy these utilities at cost price so the cost to the caravan owner is generally lower than household costs. Factor in around £300 per annum for this. You'll only need to buy gas when it's needed. Gas is either piped in or in cylinders and is usually LPG.
Another variable is the annual maintenance, repair and upgrade costs. You'll need to find out about these from the site owners. As at home, appliances such as cookers, fires and boilers will need servicing annually.
Insurance
Insurance for your Static Caravan is essential and should be for all year round, not just when you're staying in it. Most site owners can provide this for you at a reasonable cost as, again, they can purchase it with a bulk discount. Or you can negotiate with your own insurer if you prefer. However, it is best to consult a specialist caravan insurer. A typical cost of this may be around £200-300 depending on what cover you go for. At the same time, considering the second-hand values of used Static Caravans can be quite low, you could factor this into the insurance if you ever need to sell your caravan. Alternatively, many site owners offer a guaranteed 'buy-back' price when you first make your purchase but double-check this.
Sub-letting
Lastly, there is a way to cover some, if not all of your running costs by letting out your Static Caravan to other holidaymakers. Typically Static Caravan owners can charge several hundred pounds a week in peak season. Set against this the potential cost of replacing items which may get damaged or worn and any increase in insurance charges. Remember to check with the site owner first about this.
Purchasing a static caravan from North Wales Caravans
If you buy a caravan from North Wales Caravans, you can choose from a huge selection of new and used holiday homes as well as luxury lodges.  With many years of experience, there is nothing we don't know about costs. We can help you by assessing your budget and supplying the ideal caravan to meet your needs.