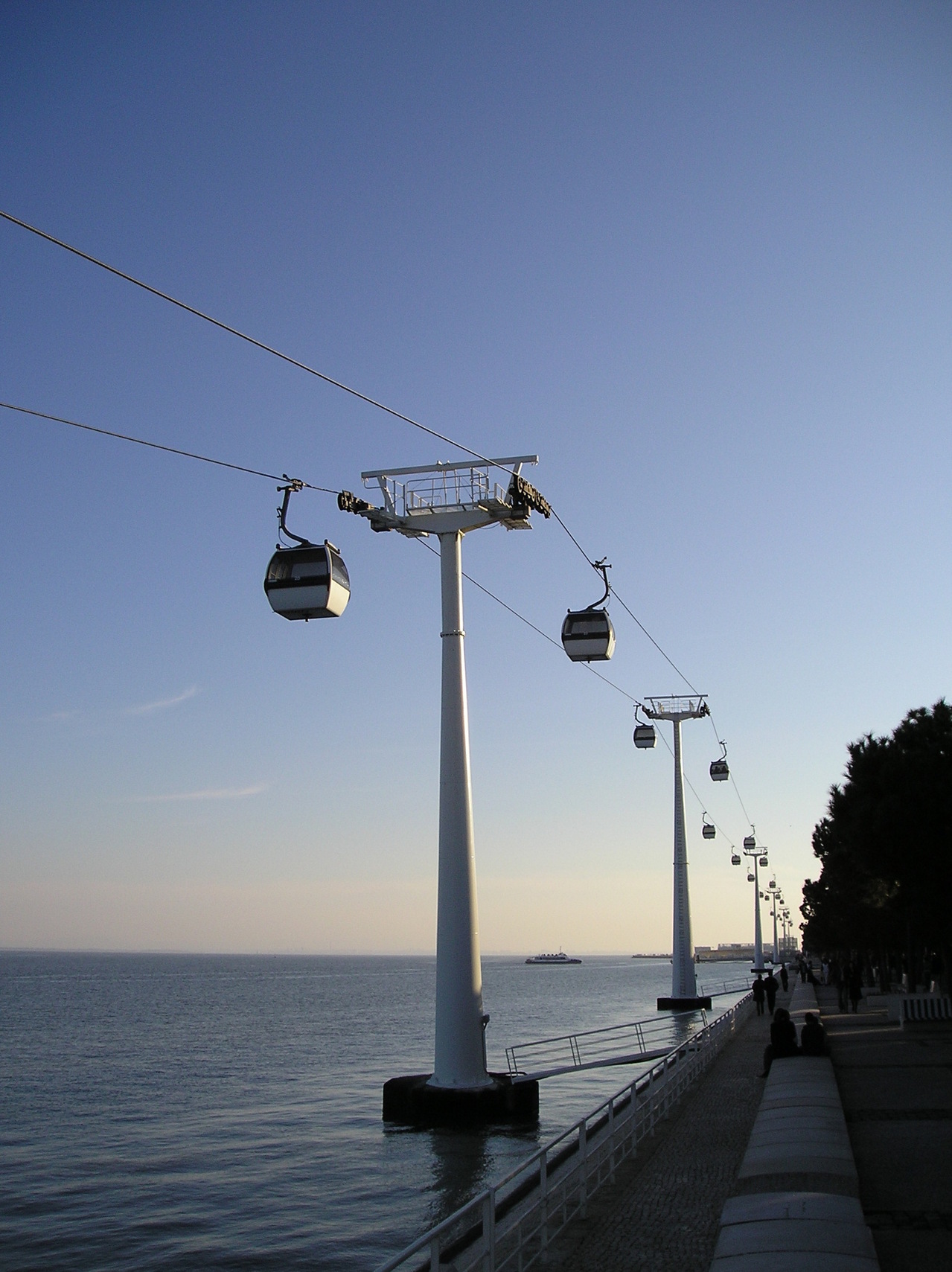 When going on holiday sometimes we just want to do something different! North Wales does offer a few offbeat things to do if you uncover some rocks. We've done the digging for you and found these engaging adventures for the entire family.
The Great Orme Summit Complex isn't necessarily an underappreciated activity in North Wales but some of the most interesting things aren't the most visited. The Summit Complex itself consists of a restaurant, bar, gift shop, playground, visitor's centre and crazy golf atop, you guessed it, the 679 ft Great Orme summit.
The Summit Complex is interestingly old fashioned and rich in history. But maybe your style isn't as much in the past as it is "extra-terrestrial". For you we have the Summit Complex UFO Room, which is a room dedicated to UFO sightings on Great Orme and alien film history. North Wales has most recently been cited as the 3rd most common place for reports of UFO sightings and one incident in the late 90's has been studied and written about exhaustively. Make sure to drop into this quick mini-museum on your way out for the day.
Since 1969, the Llandudno cable cars have been taking passengers up and down a 2-mile stretch of steel cables over the Happy Valley. This cable car system is known for being the most comprehensive passenger cable car system in the UK and you can ride these to get to the Great Orme Summit Complex. Get your camera ready for the amazing view of the beautiful Welsh coastline while crossing at a peak of over 25 meters. Cars are child and dog friendly.
The Rhyl Miniature Railway has a lot of history to uncover regarding the development of North Wales. Transportation in the 1900's proved very successful due to the railway system here and the Miniature Railway line is a scaled down version in which to have a fascinating time learning about it. Pop into the museum for hands on exhibits geared towards kids of all age after taking a ride on Britain's oldest miniature line.
The Railway is located at the Rhyl Marine Lake, another gem of North Wales. Marine lake is North Wales' only saltwater lake, with its volume fed from a nearby estuary. One of the most popular activities at Marine Lake is crabbing. The railway shop sells a full crabbing supply set to get you started, complete with line, bucket, net, and bait. Everything crabbers need to get started on their day in the sun is under one roof. Kids can also set off to the children's area with rides, climbing nets and play equipment or grab an ice cream cone. The adults can walk around the 40 acre lake which is conveniently easy to walk for most abilities and on flat land.
Holywell is home to Winifred's Well, which is one of many holy wells scattered across Europe. For more than a thousand years visitors have traveled to the well for it's healing waters, as well as its interesting history and architecture. The oldest active pilgrimage site in Britain, the St Winifride's Well features a shallow wading pool in order to take advantage of its holy waters.