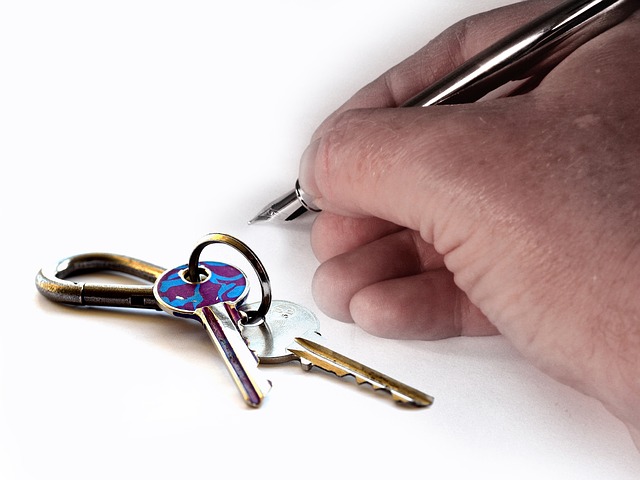 Is this the year you decide to buy a caravan? Could your decision be based on simply having somewhere to visit for weekends and holiday periods, where you can go at last minute notice with your family; or maybe you are thinking of lending it to family and friends to make sure that your holiday home is used to its full potential? There is also the option of letting your static caravan to cover some or all of the costs.
The Team at North Wales Caravans have assembled some advice for clients who are considering renting out their caravan, or perhaps you already do. Here are some of the advantages you can achieve and pitfalls you can hopefully avoid.
Letting your static caravan
There are several holiday parks that are available to you in North Wales. However, your first step must always be to check with the individual Park operator to ensure that third party letting is allowed on your site. It is obviously your caravan but some Park licences restrict various lettings and activities.
It could be that your Park operates a full letting service, providing advertising, general management and a cleaning and changeover service for a percentage of the rental fee. Should you decide to manage your own rentals, of course, you will retain all the revenue from these, but consider if you are able to provide a weekly, committed service to your renters.
It is possible to hire the services of a local cleaning company but please ensure you check first with the Park Manager.
Pricing
Always do some research; check out site what they charge throughout the year. Take into account the age, size and condition of your holiday home and bear in mind its location to local amenities and on the Park. Remember that pricing too low may well result in more lets but in turn will generate more cleaning and repairs, resulting in less profit.
Keys
Consideration must be given to the exchanging of keys from one Client to another. If you are present at end of the holiday let this will not be a problem, as you will be there to clean the caravan. Discuss with the Park Manager or perhaps your cleaning person as they may be able to arrange this service for you to avoid any problems. Expect to pay a small fee for this task.
Know who you are letting your static caravan to
When you receive your initial contact with potential customers, try to engage in as much conversation as possible to find out who will be staying in your caravan. It is good practice to ask for written confirmation of the names and numbers of who is renting, in case of any future problems.
Remember that renting out your holiday home is to accept responsibility for both moral and legal requirements. Try to remember to reserve some weeks' accommodation for yourself, or perhaps if you find you have any spare, un-booked weeks you could always take an impromptu break, or offer to a friend or family member at a discounted rate.
If 2016 is going to be the year you choose to buy a holiday home, either for your own use or as for letting, North Wales Caravans offer a comprehensive range of both second hand and new caravans for sale that may already be sited or if not, available for siting on several different holiday parks. All sites are either within easy travelling distance of local beaches or offer direct access to them.