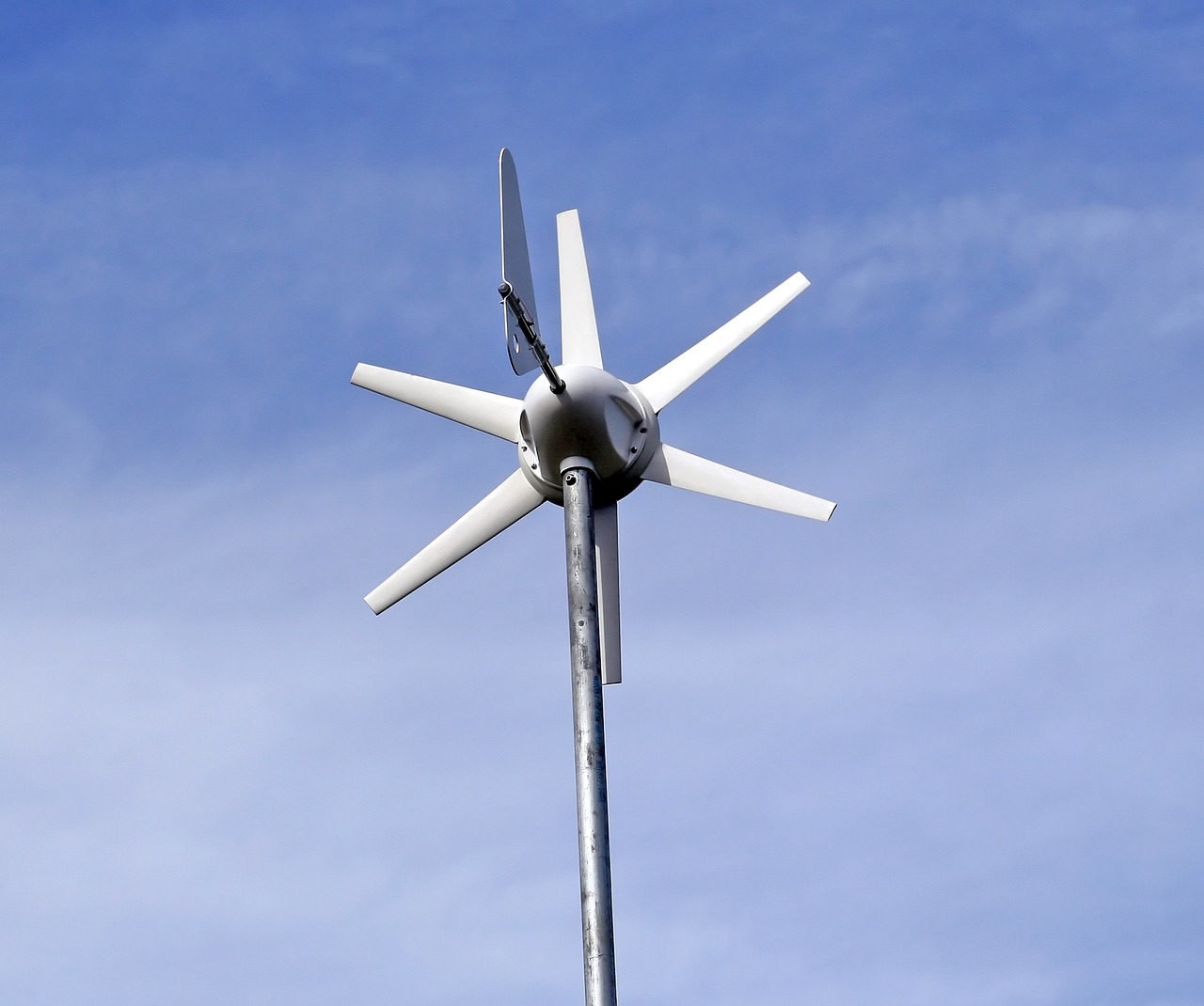 Many owners of static caravans by the sea in North Wales and other parts of the UK tend to overlook the advantages of installing solar energy systems. On a caravan site, you will not be able to take advantage of the "Feed-In" tariff as you probably could at your own main residence, but there are definite advantages in using solar power to save money. Many of the solar kit systems these days just plug into a mains socket, harnessing the solar energy whilst the sun shines and thereby producing free energy. A consideration you need to make is that during the summer time you may have 5 hours per day of sunlight but during spring and autumn, a maximum of only 2 hours.
Static caravan kit type solar panels are very easy to install yourself, or by using an electrician. They will fit onto the majority of flat roofs, (pitched roofs may require alternative siting) or maybe mounted directly onto the ground.  Most kits are easily disconnected if you choose to store them away or you move to a different pitch or site.
Plug and Play fixed or ground standing solar system
Generally, all you need for this type of solar generator system is a plug socket and mains power. The system will considerably reduce your electricity costs by producing solar energy for your static caravan during all daylight weather conditions.
Portable solar powered battery charger
An alternative to the panels that fix onto your roof are the smaller, free-standing type of kits that are generally used by travellers in motor homes, but still adaptable for use in your static caravan. This installation typically uses a connection to a car battery rather than a mains socket, with only 4 wires to connect – 2 to the panel, and 2 to the battery. Ensure that the solar panel is facing the sun and recharge your battery in no time at all. A 30w 12v battery charger will generate around 20 amp hours per day during the summer in the UK, sufficient to power a lamp or radio.  There are several appliances that are rated at 12v for caravan use. However, it is possible to purchase an inverter to use with 230v appliances but bear in mind that these will reduce the efficiency of your solar energy and may not be cost effective.
Wind turbine
As an alternative to solar panels, wind turbine kits are all you need to start harnessing power from the wind. Although you do require some sort of battery bank to store your generated power, cables and regulator are all the added components you need once you have installed your turbine on suitable ground on your caravan plot outside.
Outdoor solar lighting
An impressive, alternative solution to using electric cabled outdoor lighting is the wide choice of solar powered lamps and lights available on the market. Solar lamps are very easy to install as they have no cable, and with LED bulbs give off high-quality illumination.  They use the power of the sunlight, and after your initial investment won't cost you a penny to run. Solar lights are available in a wide range of designs and styles to illuminate your pathway or garden, also providing a security feature outside your static caravan. Many designs create features in your garden with solar powered string lights to enhance the garden structures, and bollard type lights to edge your parking space and plot.  A PIR motion sensor solar lamp fitted to the exterior of your caravan or garden shed will warn you of the approach of any visitors, welcome or not.
Before you make any large investment in solar energy, it is first wise to consult with your Caravan Park Manager to ensure that no problems may arise with the siting, construction and erecting of poles and panels.
Caravans by the sea in North Wales
As caravan dealers, we sell hundreds of caravans by the sea in North Wales every year, as well as in rural areas of the region. If you are interested in purchasing a holiday home and/or have an interest in solar energy, please call into our office where we will be happy to help you with any advice. Alternatively, call us on 01745 827 929 or contact us via our website.