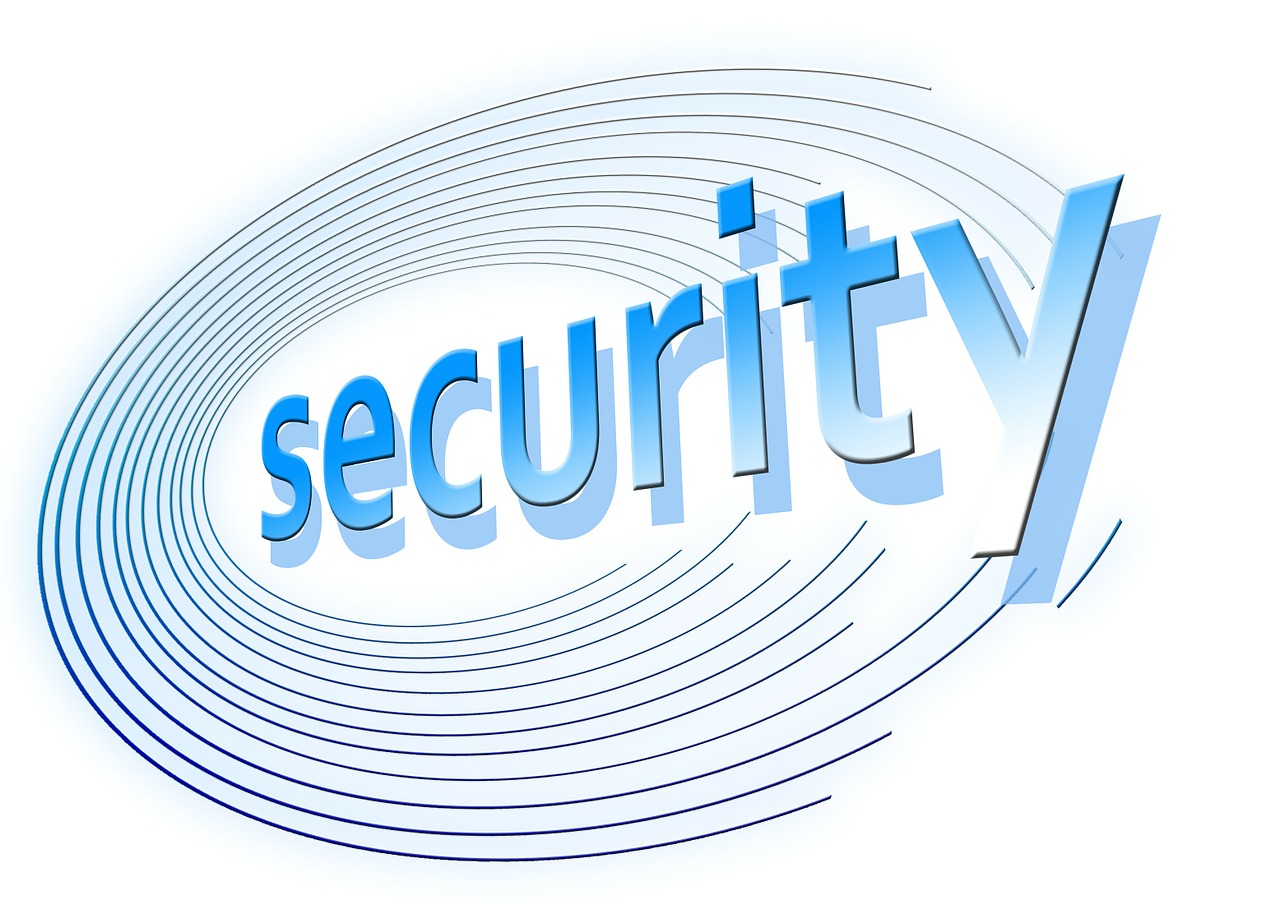 Keeping your Static Caravan Holiday Home secure is not always easy but there are some things you can do so that it doesn't attract that attention of burglars. Here are a few tips on Static Caravan Security.
Choose your Holiday Park carefully
Check if your Holiday Park is a member of the local "watch" scheme. Parks that tend to have fewer instances of theft and damage.
Does the Holiday Park have security staff monitoring the caravans regularly? Is there and on-site alarm system and do they have CCTV?
Does your park work with you reduce the risk of theft and vandalism? Is there property marking available and are your home contents entered on a property register locally? Property marking is a great scheme because it assists the police in bringing prosecutions and returning stolen property to its rightful owner.
At the end of the season do you empty your Holiday Home of valuable possessions? We know it can be a lot of hassle but the fact of the matter is that if valuable aren't there, they can't be stolen!
Naturally, if a Holiday Park doesn't have all of the above it shouldn't deter you from pitching your Static Caravan there but clearly, it's a real bonus if some of the schemes are in place. It's also good to know that the Holiday Park management takes security matters very seriously.
Property Marking and Registration Schemes
We advise you to mark and register your valuable possessions and let everyone know that you are part of a Property Marking and Registration Scheme.  Put a poster in your caravan window or sticker advertising the fact.  Ask your Holiday Park for details about the police approved database on which you can register your possessions free of charge.
If there is a locally managed scheme, join it.  Local thieves are aware of them and will avoid parks that run them.  And by advertising your membership of any property marking scheme you will also be helping with the Static Caravan security of other caravan owners on site by putting off potential burglars.
Keep an eye on our blog over the next few weeks for more Static Caravan security tips.