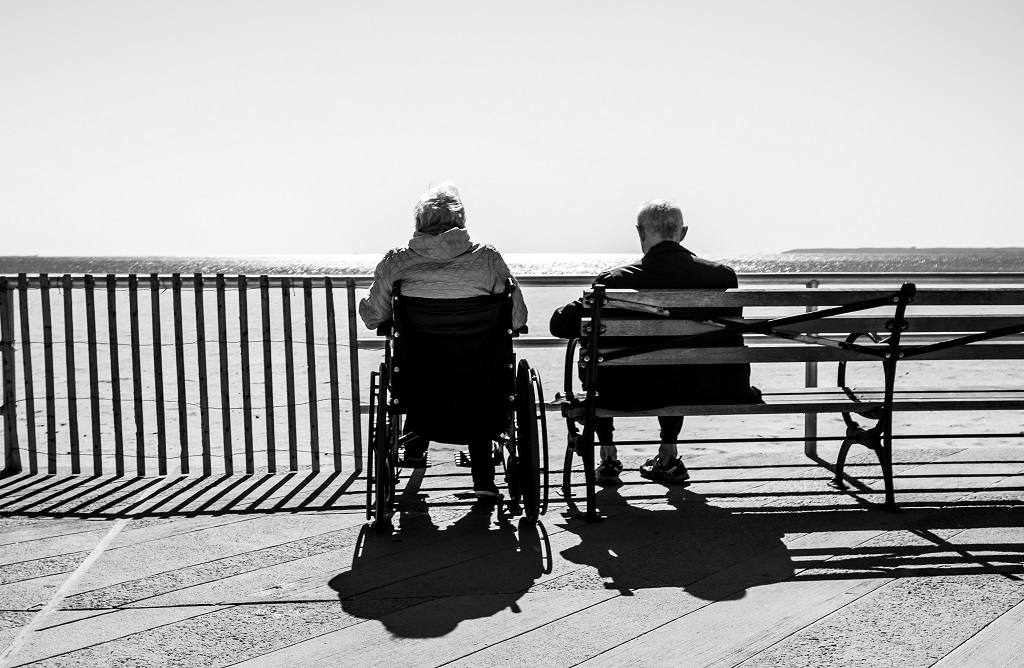 A caravan holiday is an enjoyment for the whole family, and more recently manufacturers have taken into consideration the Equality and Diversity Policy to ensure that all can take part and have an enjoyable relaxing break. Here is a bit about Static Caravan Wheelchair access.
Manufacturers
Major manufacturers such as Pemberton, Willerby, Atlas and Abi provide wheelchair friendly holiday homes. Bear in mind, however, that many standard caravans can be used by disabled people without any modification.
Ease of Access
Modern caravans usually have French doors for wheelchair access, although if you are buying a new caravan, the doors can be custom widened for you when you place your order.
It may be an advantage to consider a 12 feet wide caravan, rather than a standard 10 feet wide one, to give more room around the furniture and fittings. A ramp from outside or from your decking can give ease of access for a wheelchair. If you have a wide enough area you might consider extending the decking around the front of the caravan, to take advantage of the views and to watch the world going by.
It is also possible to buy a small portable lift to facilitate Static Caravan wheelchair access.
Static home fixtures and fittings
The majority of modern caravans will have a separate shower cubicle and some of these have a small seat to make it more comfortable. If you are ordering new, you may be able to have a walk-in wet room installed, a raised toilet seat, or lowered kitchen units.
Consider the seating arrangements as you can choose separate sofas and chairs that are moveable to your chosen position or the more traditional fixed type of seating which will give you more room in the centre lounge area.
Also take into consideration the window sizes and positions. Natural light and ventilation as well as how the windows open may affect your experience. Most modern caravans have double glazing and central heating as standard.
For those that require more complex aids than Static Caravan wheelchair access, such as hoists or specialist beds, we may be able to accommodate those requests. Please speak with us at North Wales Caravans and we will endeavour to help with your requirement.
Static Caravan Holiday Parks
When deciding on where to site your caravan, we advise that you visit the various holiday parks in North Wales. Most offer facilities for those with special needs of all kinds. Some of our parks are sited on flat land and others have direct access to the beaches. If required, North Wales Caravans can point you in the direction of suitable parks and organise everything for you.
(Image from Photo by Bruno Aguirre on Unsplash)