Caravans for Sale in North Wales.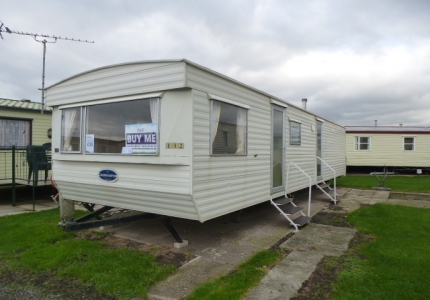 We know finding your perfect caravan in the right location can be hard. North Wales Caravans is a family run company that have been selling Static Caravans to Welsh holidaymakers for many years. We can help you find your dream holiday home.
At North Wales Caravans our team is friendly and are able to give you advice and recommendations. They are patient and knowledgeable to ensure you get the right caravan for you.
New Static Caravan Holiday Homes.
We boast an impressive range of new Static Caravans for sale in Wales from all the leading manufacturers. This includes Willerby, ABI, Atlas, Cosalt, Delta and Europa. Click here to see whats available right now.
Used Static Caravan Holiday Homes.
We stock pre loved caravans for sale as well. They are all in great condition and a fantastic quality. They are competitively priced to meet all budgets and requirements.
North Wales Caravans can offer you your perfect location on one of our fantastic Static Caravan Parks in the Towyn region of North Wales. All with excellent on-site facilities and off site attractions, whether in the countryside or near a beach.,
Contact us to discuss your perfect caravan park. We have loads of Static Caravans for sale in Wales and will help you pick a caravan, find a park to have endless holidays.