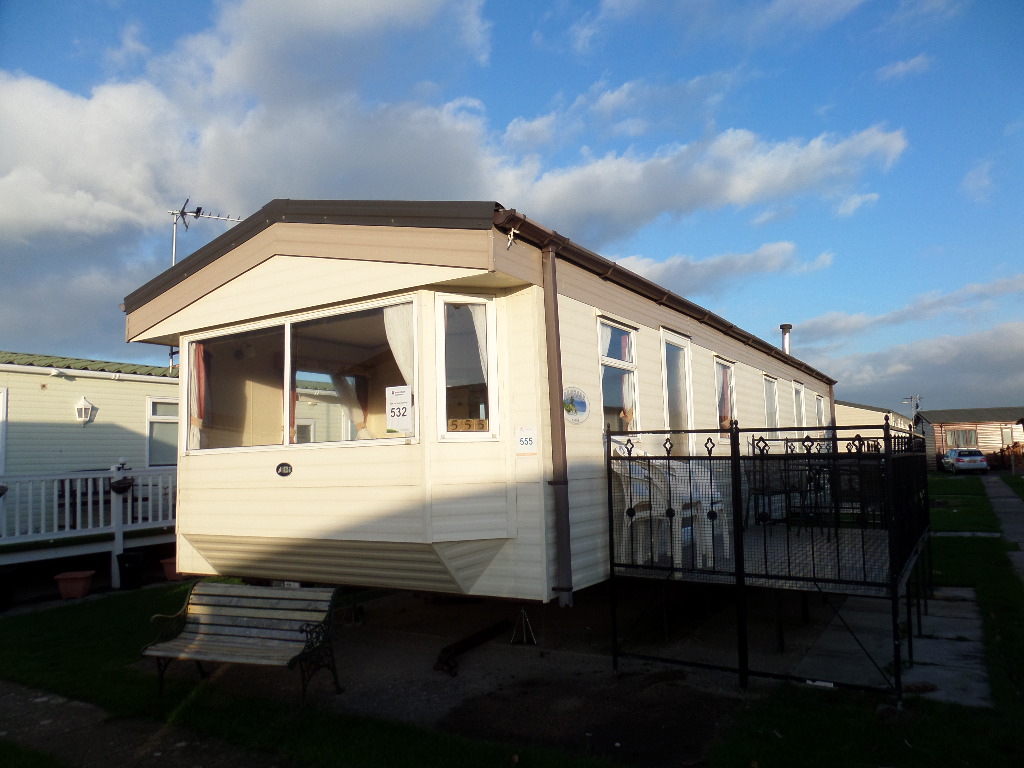 Many owners advertise their caravans for hire at times when they are not using them to help with maintenance and running costs.  Some owners buy more than one static caravan and make a business out of rentals. You might wonder why considering that caravans are rented out usually by the week. The rental price is normally per unit and not per person. It's just a matter of finding the caravans that are best for rentals.
There is everything needed on our holiday parks to provide perfect holidays for families.  Children can join kid's clubs leaving parents to go off and do their own thing. Activities are provided for adults as well as children and facilities include at the very least a shop, bar and restaurant. Sometimes there will be a launderette and beauty salon.
Holiday parks provide great entertainment in the form of cabaret acts, DJs, bingo and much more. They are also strategically located near to local facilities, some so close to the beach you can step onto it from the park.
But which are the best for rentals? What is cheap? Abi Vistas! They're so affordable,  only £166 a month when you could get over £300 a week from renting. It makes sense, doesn't it? It is hands down the easiest way to make money, what's the point in your beautiful van just sitting there when you could be making money for you to enjoy! It's an amazing investment.
Visit the North Wales Caravans website to search through our inventory of static caravans that are best for rentals. Ranging from £9,995 to £170,000 we have holiday homes to suit most budgets. Give us a call if you need any help.