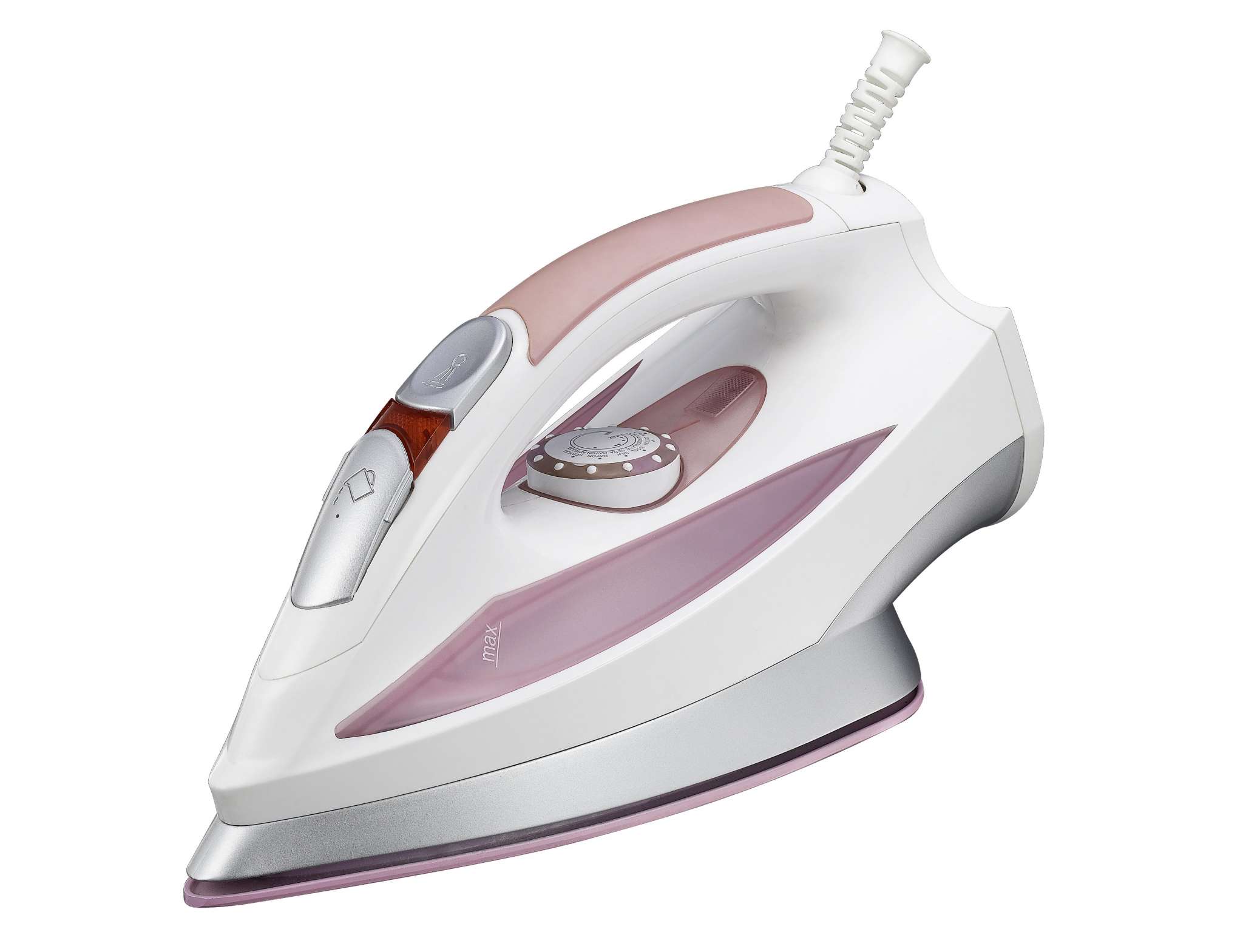 Many electrical problems in a Static Caravan are caused by appliances that are faulty as opposed to the electrical installation. However, the installation does need regular maintenance if accidents or injuries are to be avoided.
Unless you happen to be a qualified electrician it really is imperative that maintenance of the electrical installation is undertaken by someone who is. Qualified electricians are aware of the dangers electricity poses and have the experience and skill to test, repair or renew anything electrical from cabling to appliances that could be a potential risk. Your  Holiday Park operator will usually be able to provide you with contact details of qualified electricians in the local area.
As a Caravan owner you are not legally obliged to regularly have the electrics inspected unless you rent your caravan out, but for your safety and that of your family, we would highly recommend that you have an inspection carried out once every 3 years. In this way, you can virtually guarantee that your holidays are not going to be ruined by faulty electrics.
If you rent your caravan out you must, under current legislation have a PAT (Portable Appliance Test) carried out annually by a qualified electrician. It makes sense to get the electrician to inspect the installation at the same time.
Static Caravan Electrical Safety Tips
There are some things you can do yourself to reduce risk as far as electrics are concerned. For example;
• Don't dry clothes near or in front of an electric heater, or worse on the heater. The ventilation slots commonly found at the top of electric heaters must never be covered. If you drape clothes over them you risk the unit overheating and in the worst case scenario catching fire. If the clothes are particularly wet and water drips inside the unit you might get an electric shock.
• Regularly check light fittings and surrounding areas to ensure there are no scorch marks caused by overheating.
• You wouldn't overload an extension lead or adapters at home so don't be tempted to. If you don't have enough sockets it's safer to get a qualified engineer to fit some more rather than risk a fire due to overloading. If you are using adaptors for anything make sure they are of good quality, the cheap ones often aren't!
• If you are going to use anything electrical outside of the Caravan avoid electric shocks by using RCDs (Residential Current Devices) since they provide a higher level of protection.
• Don't keep combustible materials inside the Caravan and more especially nowhere near the fuse box and electricity meter.
If you experience any electrical failure or notice a fault always use a qualified electrician to fix it. It may be that your Holiday Park operator has an electrician in their maintenance team so check this out first.
Inspect plugs and sockets regularly
When you arrive at your Holiday Home for your holiday you should check that your appliances are working properly and checking for wear and tear is an excellent method of avoiding potential risk. You should regularly inspect:
• Electrical cables for damage to exterior covering and cuts
• Plugs to ensure that the wiring is not working loose and the casings are intact. Also look for any discolouration which is an indication of overheating or burning on both plugs and sockets.
By making sure the electrics are safe in your Static Caravan you can avoid a lot of potential expense in fire damage as well as avoid shocks and other injuries. You know it makes sense!