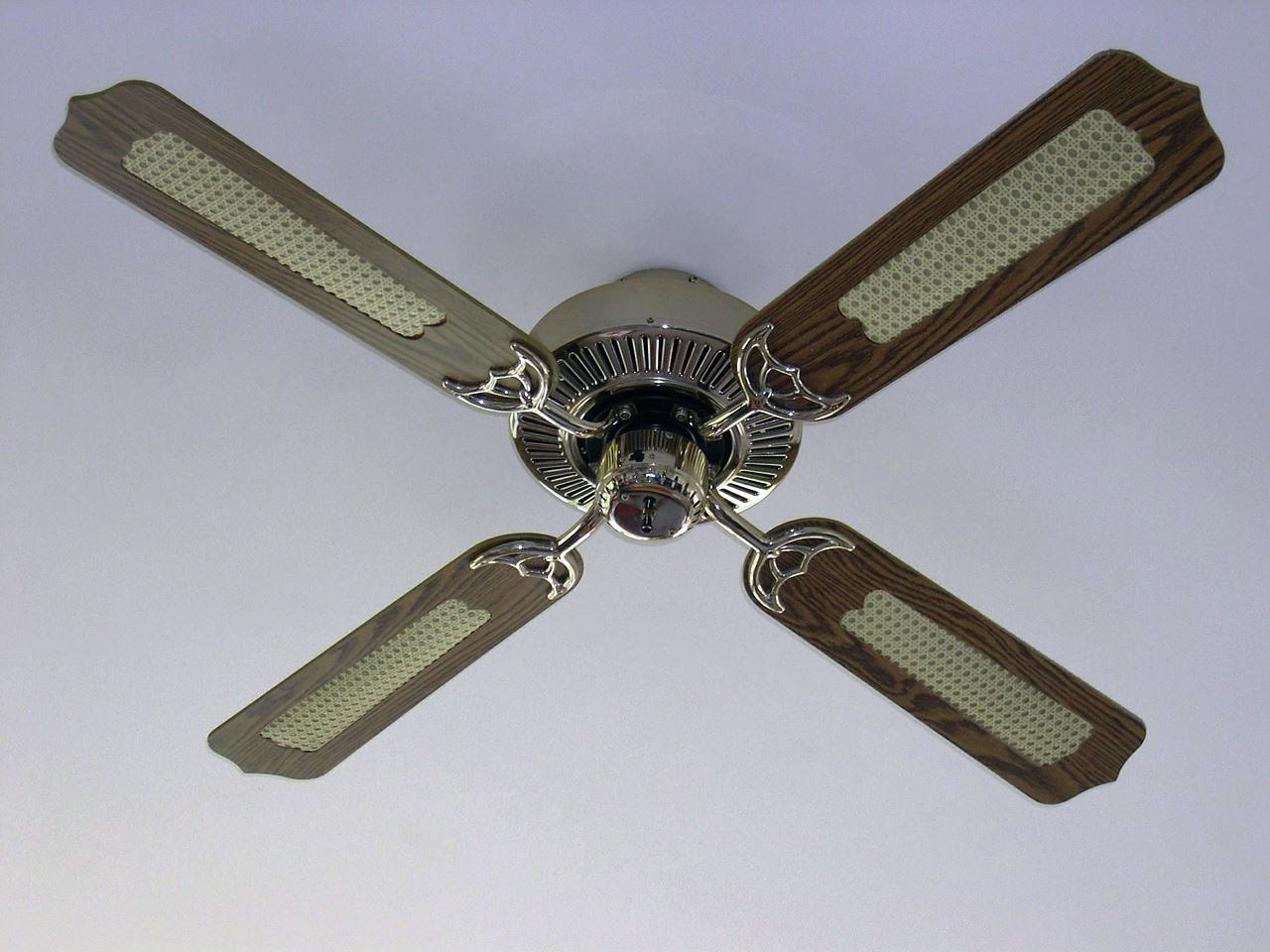 During this lovely spell of warm weather we have been having, for static caravan owners in North Wales taking their holidays, sometimes the heat can become rather unbearable due to the smaller interior living environment.  There are, however, several hints you can do to keep your Static caravan cool.
Keep windows open
Hot air rises so try to keep the skylight if you have one, open or at least when you are in the caravan open the windows of all rooms. If you have French doors keep those open to get a free flow of cooler air. If you have blinds fitted, close them and keep some of the caravan rooms in darkness, this aids to keep out the heat of the sun.
Remove bedding
Ditching your duvet and replacing with cool cotton sheets will help you to have a better night's sleep. Some people advise putting your sheets into a plastic bag into the fridge for a few hours before going to bed for an even cooler sleeping experience, and to lower your body temperature.
Air conditioning
In the UK, not all static caravans are fitted with an air conditioning unit.  However, due to the extreme changes in the English weather system, there are times when an AC unit would be a godsend.  There are portable units you can buy which use cold water or ice as a coolant and are relatively inexpensive to buy. Maybe consider one as an investment for your summer use over several years.   A free-standing electric fan, typically an oscillating type, will move cooler air around the caravan, creating a much more comfortable environment. These can be purchased as either pedestal floor standing types or desk fans to place onto tables and kitchen units.
Summer cooking
Try not to cook roast dinners during the summer months, as to use the oven and hob for great lengths of time will make your caravan even hotter in the kitchen area. An idea is to use your outside BBQ to make grilled meats and burgers, and accompany these with refreshing salads.
Pets in the summer heat
As an aside to keeping your caravan cool during the summer months, remember to bear in mind your pets and their health too.  The inside of a closed up static caravan can reach extremes of heat, similar to a closed car in the summer sun, and under no circumstances should you lock in or leave alone your dog or cat in the caravan.  Always ensure that they have an adequate supply of cool water, placed in a shady area.
Appliances
Keep lights, computers, televisions and other appliances switched off as much as possible as they generate heat.  Also, consider how often you need to use hair-dryers and other hair appliances since not using them will keep you cooler.
We can never predict how long the English summer and the heat-wave will last but make the most of these hints and tips and enjoy a fantastic relaxing time on your caravan break in North Wales.
Tell us how you keep your static caravan cool in summer.