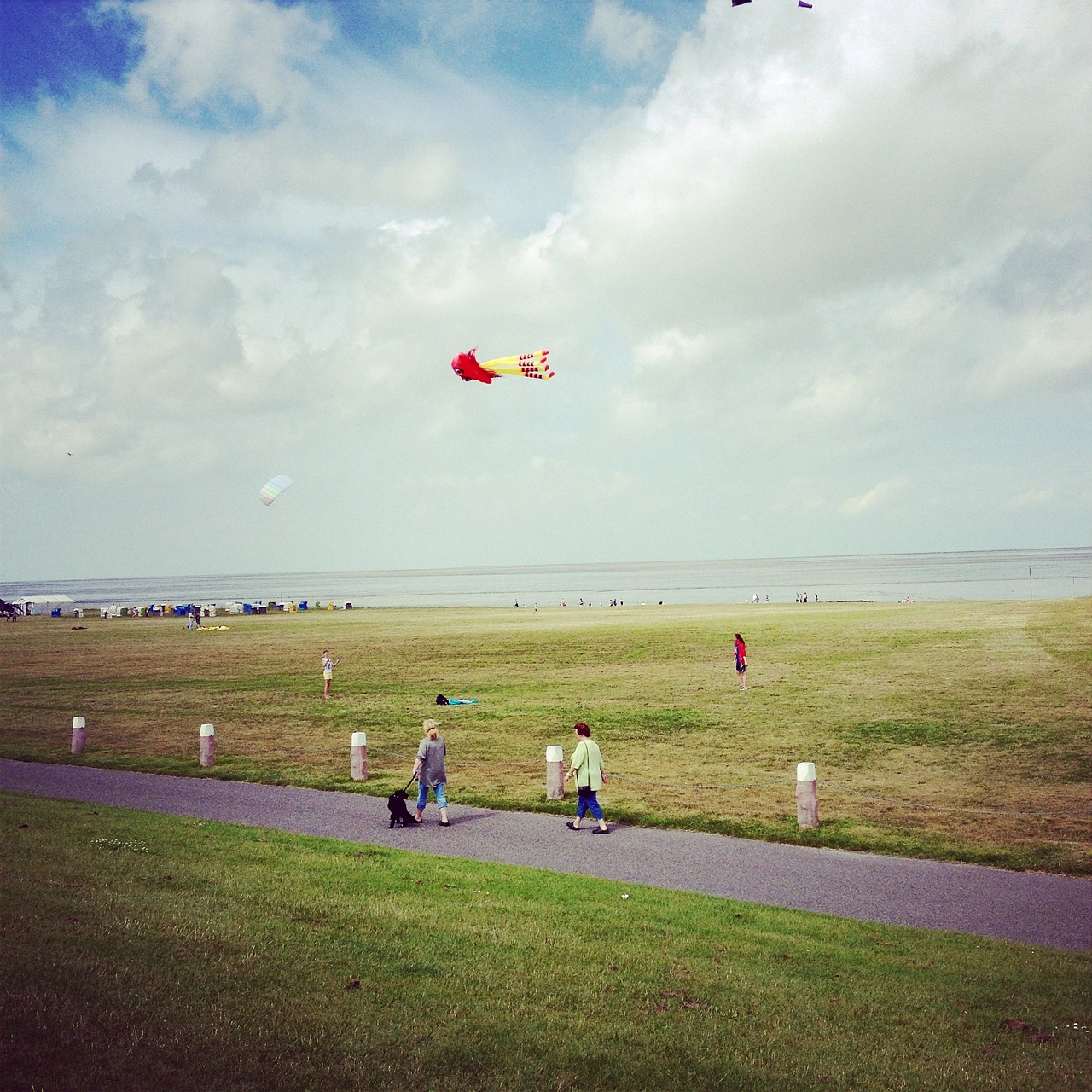 There are plenty of caravan sites in Towyn on which to buy a holiday home.  The reason for this is that Towyn is a highly popular resort.
Some caravan sites in Towyn are so close to the beach that you can just step onto it. Others are located just a short walking distance away. Naturally, those closest to the beach will command higher prices than those further away, depending on the facilities offered.
Stunning locations
Holiday parks in Towyn and surrounding areas are set in stunning locations.  Some have outstanding views of the sea as well as the peaks of Snowdonia. Others enjoy panoramic views of the Welsh countryside, where nature is at its best.
From the decking of your holiday home, you can be guaranteed excellent views no matter where you are in North Wales.
Facilities and activities
There is an enormous difference between family orientated caravan sites and those catering for quiet, rural getaways. People who want to escape from their hectic daily lives may find a rural location much more relaxing.  Those with children will probably want to keep the kids busy and entertained.
The type of park you choose to buy on is as important, if not more so than the holiday home you purchase.  You need to achieve the right balance of activities for everyone to have a great time.
Many parks offer sporting activities in all their forms, both for adults and children.  Most have Kids Clubs, giving Mum and Dad some time to themselves.  In North Wales whether on site or off site nothing is impossible.  Coasteering, water sports, zip lining, sailing, hiking, mountain climbing and beachcombing are just a few activities you can participate in.
Holiday parks vary in the facilities they offer but most will have at least one shop, restaurant, bar, games room and clubhouse.  Many provide live entertainment during peak season and bank holidays.
Caravan sites in Towyn
At North Wales Caravans we have a choice of 8 caravan sites in Towyn and surrounding areas.  All have varying levels of facilities and activities.  Some of our caravans can be purchased already on site and others can be sited in a park of your choice. To see our full range of parks click here
Buying a static caravan on a tight budget
You don't need megabucks to buy a static caravan nowadays.  And cheap caravans can be equally as good as some of the more expensive ones. It very much depends on how often you are going to use the holiday home.  If you don't intend to spend much time there, perhaps it's best to start off with a cheap sale offer.  During the time you don't use it, why not rent it out to help with running and maintenance costs?  If you intend to spend a lot of time in the caravan, perhaps you'll want a model that has more mod cons and more luxury.  The choice is yours.  At North Wales Caravans, finance packages are available subject to status on all holiday homes we sell.  Check out our bargain inventory by clicking on used static caravans for sale