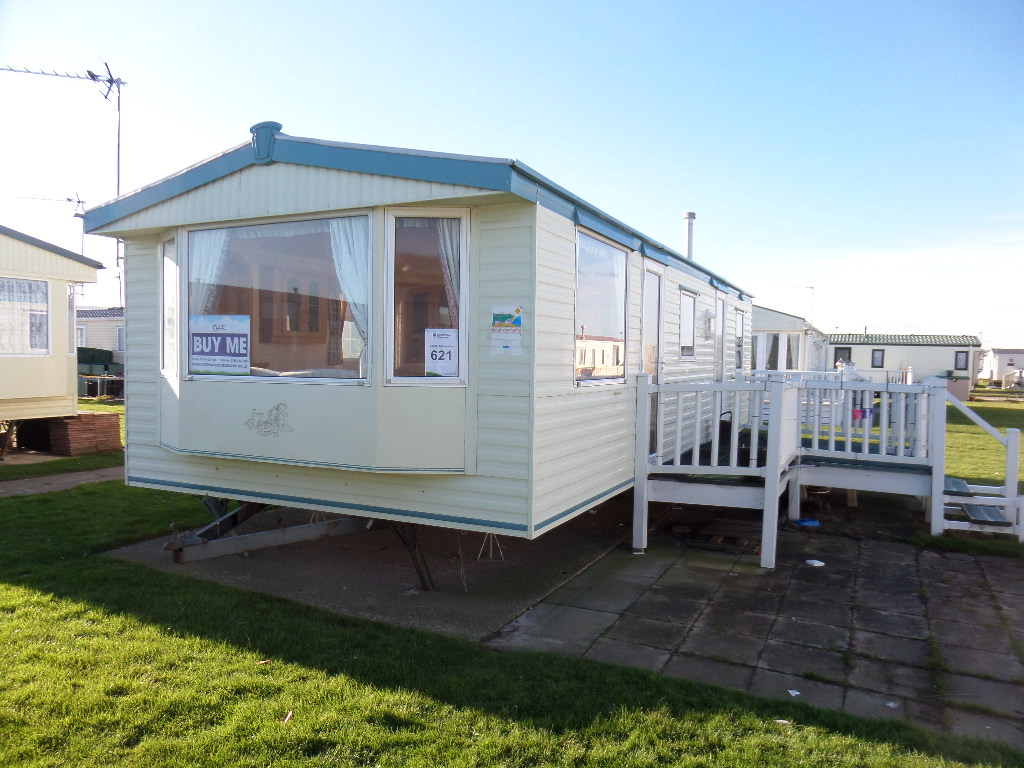 On the North Wales Caravans website, you will find many Static Caravans for sale, both used and new.  It is also likely that you will find a similar amount on websites of other caravan dealers.
The reason is that there is high demand every year for these Holiday Homes from first time buyers, existing owners who want to upgrade to a superior model and from owners who invest in multiple Static Caravans to rent out.
Some interesting statistics
According to Wales NHS, owners of Caravans on the various Holiday Parks in Wales:
85% stay in their Caravan Holiday Homes for at least 3 months per year
40% reside in their Static Caravans for at least 9 months per year
39% live in their caravans all year round and consider it to be their main residence
Of people who own Static Caravans in the area almost 75% are more than 55 years old and 60% are retired.
Who visits North Wales?
Apart from the hundreds of thousands of international tourists that visit North Wales each year, the area is a favourite holiday destination for Britons who mainly come from Manchester and Liverpool. They stay predominantly on Holiday Parks in a coastal resort such as Rhyl, Towyn, Prestatyn, Conwy and Llandudno.
Overnight stays in North Wales are also popular amounting to over 3 million visits per year.
What makes North Wales so popular?
For traditional seaside holidays, few resorts can equal those in North Wales. There are all the normal arcades and funfairs, fish and chips, hot dogs, burgers and candy floss that you might expect but there literally is something for everyone.
English and international cuisine are available from the best in seaside cafes to the most sophisticated silver service restaurants. Pub food is also excellent.
There are water sports, horse racing, karting, Jeep exploration trips, wildlife parks and of course Snowdon which can be admired from a distance or climbed if you have the mountaineering skills.
There are museums, art galleries, stately home and castles to explore.  Great golf courses are in abundance all with spectacular views.
The Caravan Holiday Parks offer diverse things from full family adventure and entertainment to tranquillity for those who want a peaceful, quiet and relaxing break.
There are festivals, music concerts and plays performed in the theatres at most times of the year and since visitors return time and again it's clear that they enjoy every minute of their time in North Wales.
Currently, North Wales Caravans has a Blue Cross Sale on so if you are considering looking at Static Caravans for sale in North Wales please do call us or drop in for a coffee to see what we have to offer.