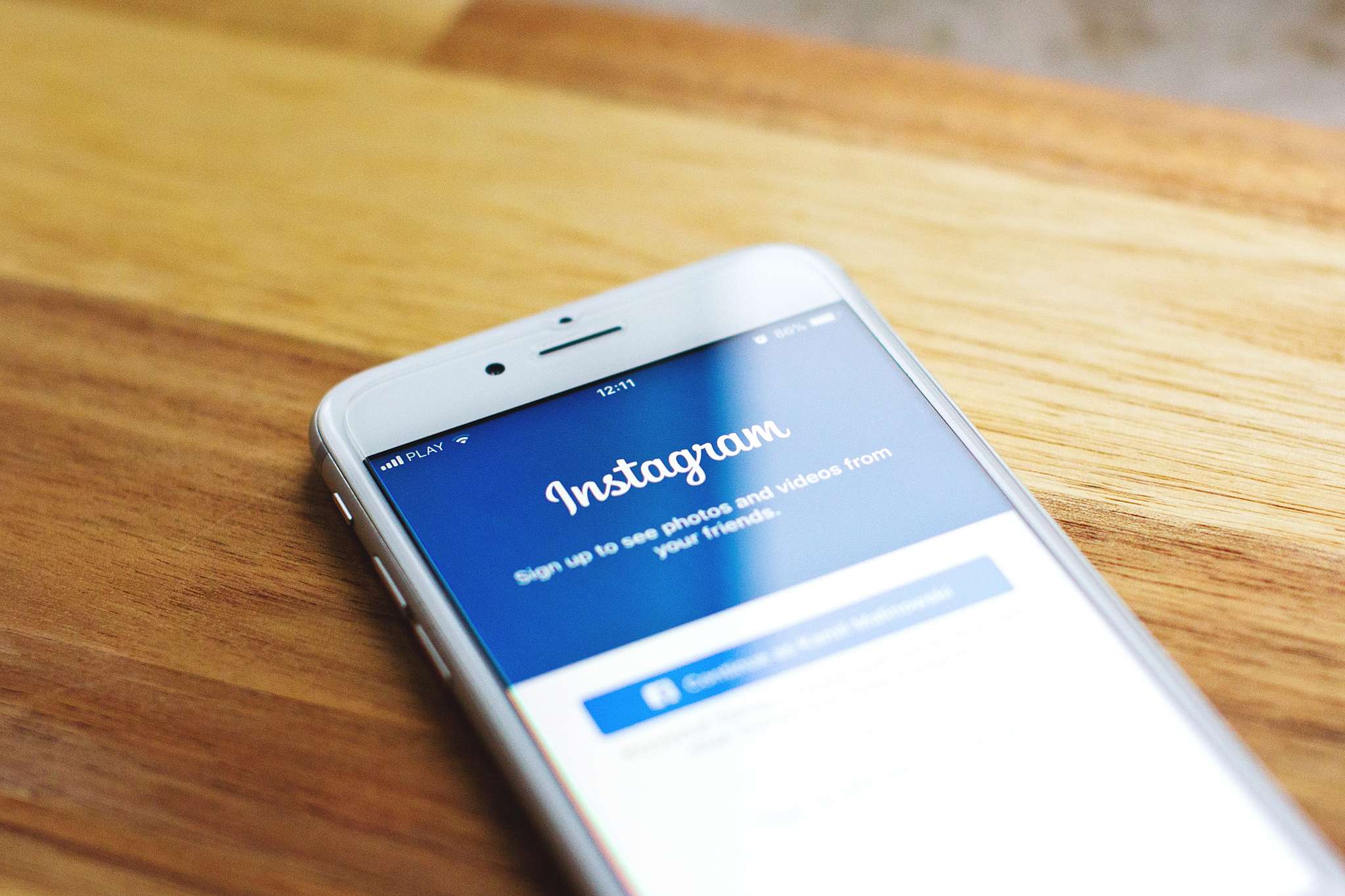 We have been working hard to tidy up our Social Media Channels. We think it is important to present North Wales Caravans across all the relevant Social channels and engage with our clients/followers. So here is a quick Social Media update.
Follow us on your favourite Social Media Channel
All our Social Links are available on our website if you want to share, re-tweet or like something you see.
Follow us on your favourite Social Media channel and we will follow you back.
Just click one of the links – Facebook | Twitter | Pinterest | Instagram
Social Sharing
Feel free to share any pages you visit, for example, when you see a great deal on a used static caravan.
Just click any of the Social Sharing icons when viewed on a desktop browser or your preferred method when on a mobile device.
Online Reviews
If you purchased a Static Caravan from North Wales Caravans recently and you were happy with the service we provided, feel free to leave a review on any of the Review sites of your choice.
Before writing a negative review, consider getting in touch with us first to see if we can resolve the issue offline. This is usually the quickest way to deal with the issue because online reviews can sometimes go unanswered for a while.
Here are some directions for leaving an online review.
Google Reviews – Search for North Wales Caravans Ltd on Google Search. Click on Write a Review if you see the Listing for North Wales Caravans on the right side of your Screen (desktop).
Write your review, don't just leave stars. Tell us what service we provided, what you think of the service and if you would recommend North Wales Caravans to your friends and family.
Facebook – Got to the Facebook page. Select Reviews on the left-hand menu and tell everyone about the service you received with us!
Yelp Reviews – Go to Yelp. Search for North Wales Caravans near Towyn or click here. Write your review. You may need to create a free account to log in.
There are many more review sites, but these 3 are the most popular.
Happy Sharing and reviewing.