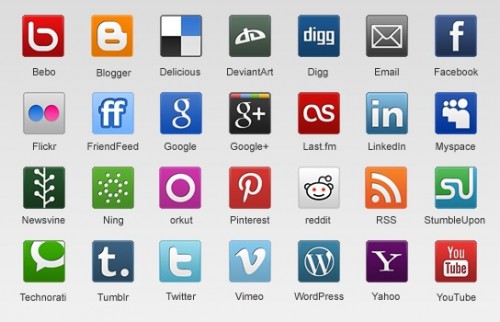 We have been working hard to tidy up our Social Media Channels. We think it is important to present North Wales Caravans across all the relevant Social channels and engage with our clients/followers. So here is a quick Social Media update.
All our Social Links are also available on our website if you want to share/ re-tweet or like something you see.
If you purchased a Static Caravan from North Wales Caravans recently and you were happy with the service we provided, feel free to leave a review on Google+, Yelp, Tripadvisor or any On-line Review site of your choice.
Why not follow us on your favourite Social Media channel and we will follow you back? Just click one of the links below.