Expert Sales Advice from the Best in the Business
Our team has been making caravan ownership dreams come true for years so we have all the experience and knowledge needed to help you choose the perfect caravan.
We can help make sure that you choose the right size and specification for your needs and get the best caravan for your budget. We are on hand throughout the process to answer all of your questions and address any concerns you may have.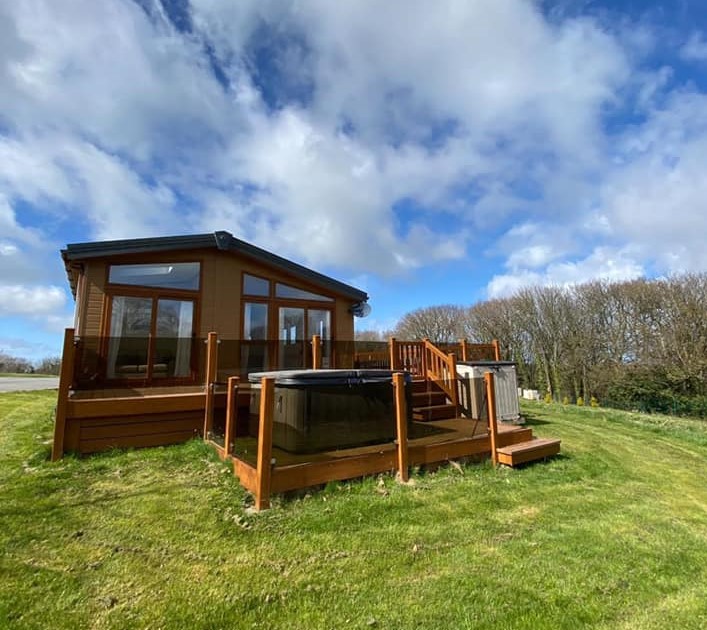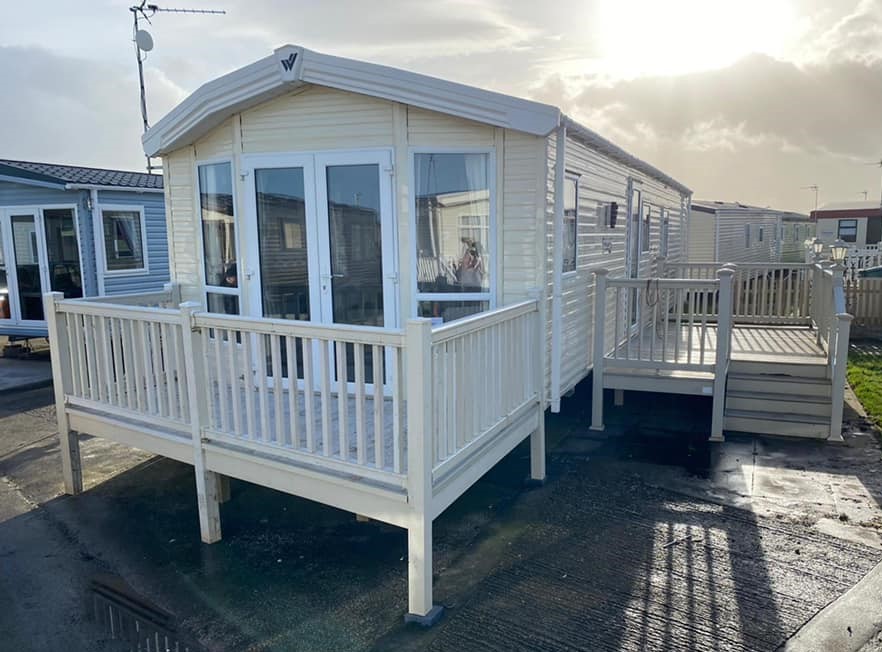 Every NWC Owner is a VIP to Us
Whether you are brand new to caravan ownership or an experienced owner looking to upgrade your caravan to something newer or more luxurious, you can expect the VIP treatment from our team. You'll receive top notch service from our expert team when choosing the perfect holiday home, discovering financing options and exploring the many options available among our parks.
Your Choice of the Best Holiday Homes Available
We have countless varieties of caravans to choose from at North Wales Caravans. From Abi to Willerby, we have them all, so enquire with one of our professionals today about getting into the home of your dreams. Whether you know what you are looking for or aren't quite sure yet, one of our specialists can guide you towards the perfect caravan that will fit your needs.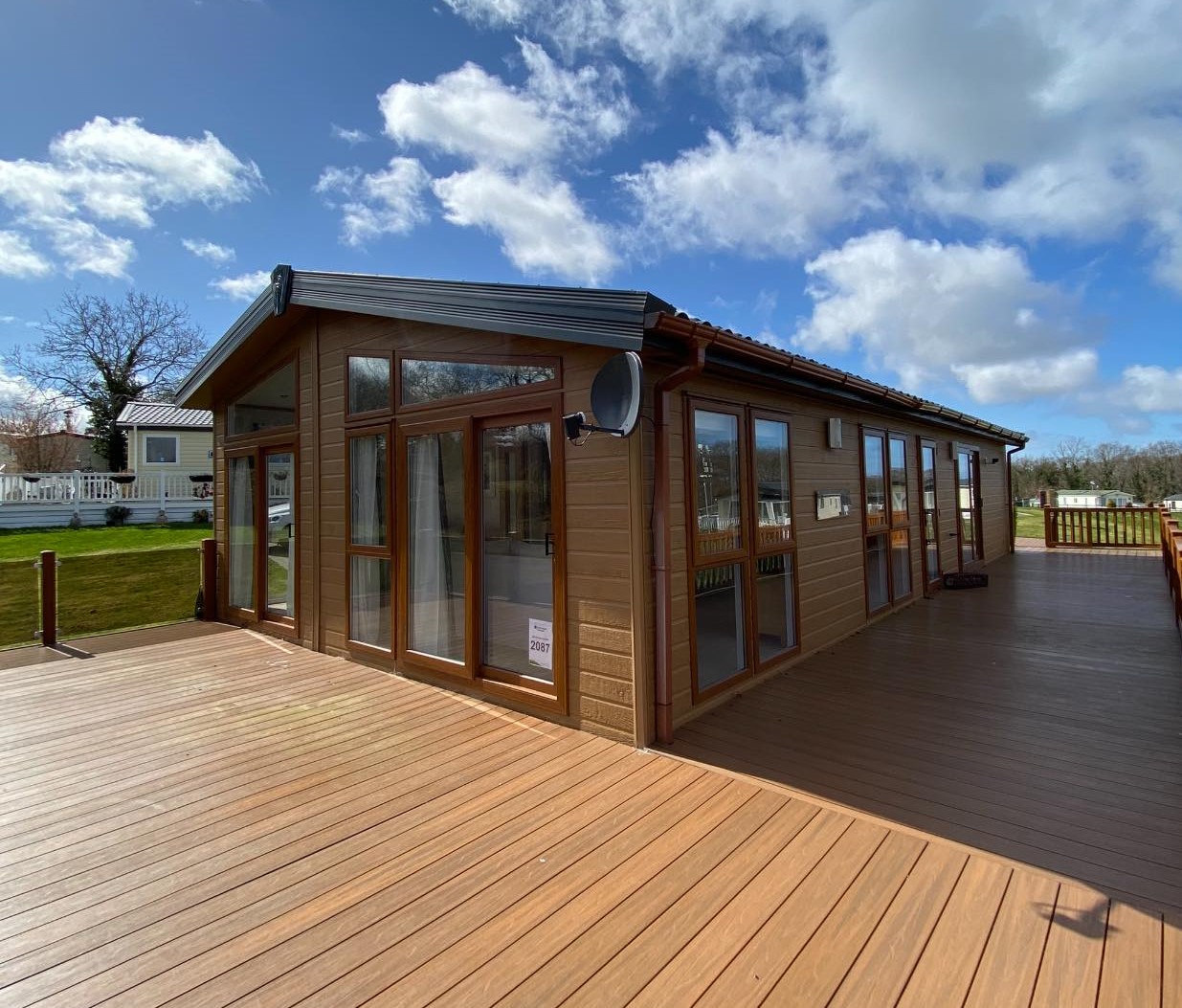 FREQUENTLY ASKED QUESTIONS
Is financing available through North Wales Caravans for my new holiday home?
Yes! We are happy to be able to arrange financing for most people, subject to circumstances. You can pre-arrange financing by filling in our form and someone from our team will contact you.
Do I need to pay council tax on my holiday home?
No, you do not need to pay council tax on a holiday home in the UK. As these homes aren't primary dwellings (residential holiday homes) they aren't liable for council tax payments.
Do I need to insure my static caravan?
Insuring your holiday home isn't a legal requirement but it sure is a great idea! Caravan insurance usually includes such occurrences as fire, theft, storm damage, accidental cosmetic damages, water leaks, and contents replacement. Even when your holiday home is unoccupied, insurance will cover happenings while you are away.
Insurance isn't very pricey – the average annual premium in 2020 being around £300. That's a small price to pay for peace of mind, especially if you're letting out your holiday home.
What is not typically covered by static caravan insurance? Damage or theft from lack of security (eg, leaving a window open), mildew, normal wear and tear and insect infestation.
Can I let my holiday home out to others?
Yes! Owners can let out their static caravan whenever they choose. North Wales Caravan makes this process easy using our letting service which can simplify the exchange of your holiday home from a distance.
There are laws to abide by in order to let out your holiday home to others surrounding such topics as smoke alarms and gas safety. Familiarize yourself with these before letting out your caravan to others.
Where can my new holiday home be sited?
North Wales Caravans is home to 3 superb static caravan parks in North Wales. Whitehouse Leisure Park and Seldons Golden Gate Park are located in Towyn and are a short walk inland from the seaside. The stunning Sirior Bach Caravan Park is in Abergele 3 miles from the beach.
Each individual park page has information about site fees, length of the season for each park and pet policies. 
What are the long-term costs associated with owning a caravan?
You've found a holiday home that you want to buy but what are the hidden costs? Are there any sneaky fees associated with owning your home you might now be aware of?
You likely already know about the site fees. These are pitch fees paid by holiday home owners to the park in order to site your home for the year. It includes the cost of providing water and electricity to your holiday home as well as winter storage for parks that don't have a 12-month season.
Some parks charge for 'winter storage' so beware when buying that this is included in your site fees for the year. At NWC we have already included these fees in the quoted figures.
The cost of gas and electricity also must be factored into the annual running of your static caravan. At each of our parks, water is included in the general site fees and gas and electricity are metered.
Incidental charges that you should consider are winterisation, linens, stocking the home with kitchen supplies and welcome baskets for guests if you choose to let it out.
Check out our blog for more tips on financial considerations for your new holiday home.
Can I upgrade my holiday home in the future?
Of course – we're happy to upgrade your holiday home. Speak with one of our sales team today to see about finding a new (or gently used) caravan that meets your needs.