Miles of Coastline Waiting to be Explored
More than 40% of families in the UK are expected to go on holiday to the beach this year and there is good reason that beaches are one of the top destinations of these holiday goers! Whether it is to dip a toe in the water, go for a sunset walk on the sandy seaside or lie out and read a book while the children play nearby, there's something for everyone at the beach. Wales is home to hundreds of miles of coastline and more than 100 beaches so bring some buckets and spades, a surfboard or the dogs and experience Wales from the seaside.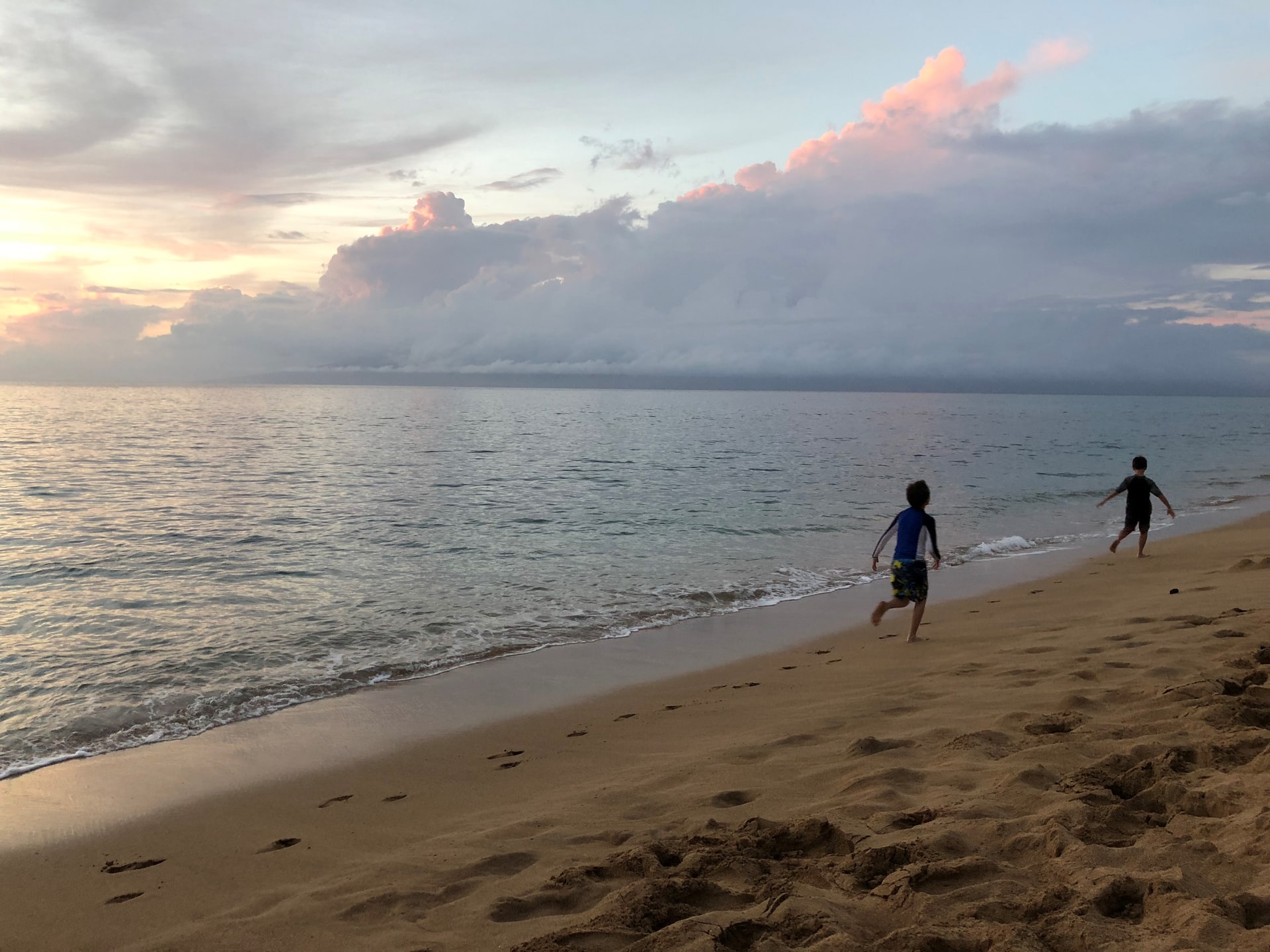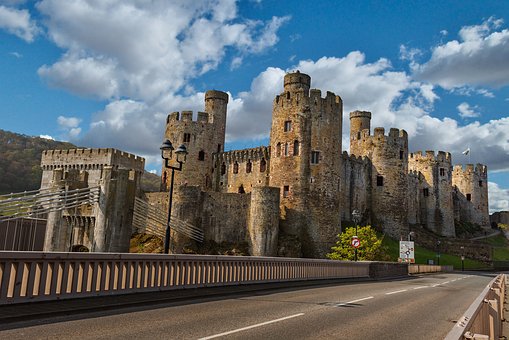 Knights, Spires and Moats!
Wales is known for more than it's beaches and pubs – it's also the "castle capital of the world", and rightfully so. There were once as many as 600 castles in Wales and more than 100 of those remain today, either in partial ruins or having been restored by various agencies. North Wales, in particular, is home to some of the most popular and receives millions of visitors each year. Whether for the rich history, amazing architecture or fascinating traditions there is something for everyone during a day out visiting any of the local castles.
Bwyd a Diodydd Cymraeg (Welsh Food and Drinks!)
You can't visit Wales without partaking in the traditional food and drinks in some of our historical pubs and inns. From the likes of Caerphilly cheese, Welsh lamb, cawl and rarebit, you will find something unique to devour throughout the country. Have a whiskey, Wales' official drink, at the oldest licensed pub in Wales, The Groes Inn, which is thought to be around since 1400. Wales is also known for its aged fruit ciders, widely available and fiercely competitive among those that make it. The Welsh are also proud of their many beers, brewed from the North to the South and served in every restaurant and pub throughout the country, beer drinkers will be delighted to try something new.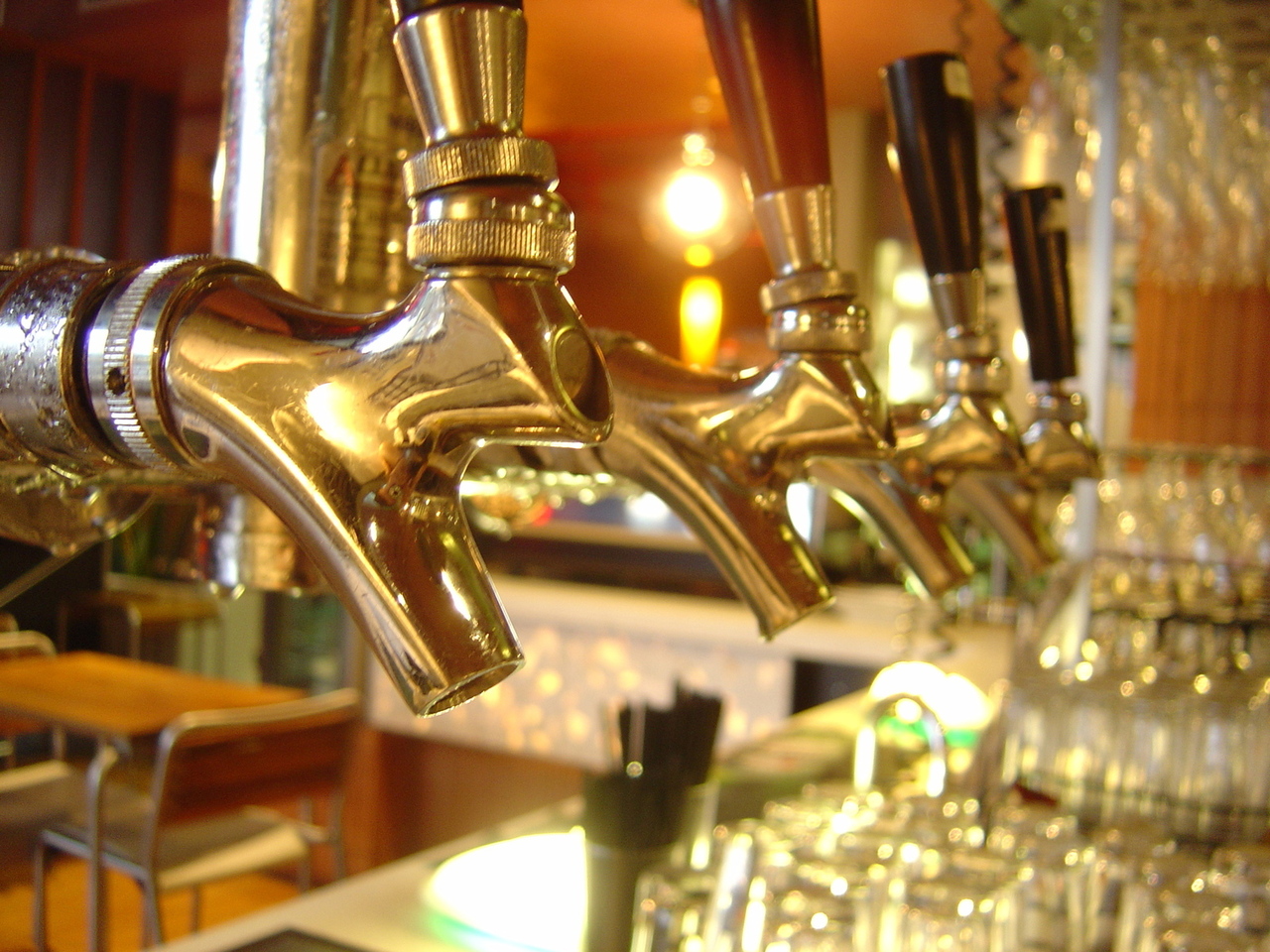 Don't Miss These Incredible Offers